I recently revisited my old 'Undertow' Jellyfish-project and created a new and improved version of it for a series of tutorials. You can find the old one down below.
Music:
Excerpt of 'Atomos VI' by 'A Winged Victory for The Sullen'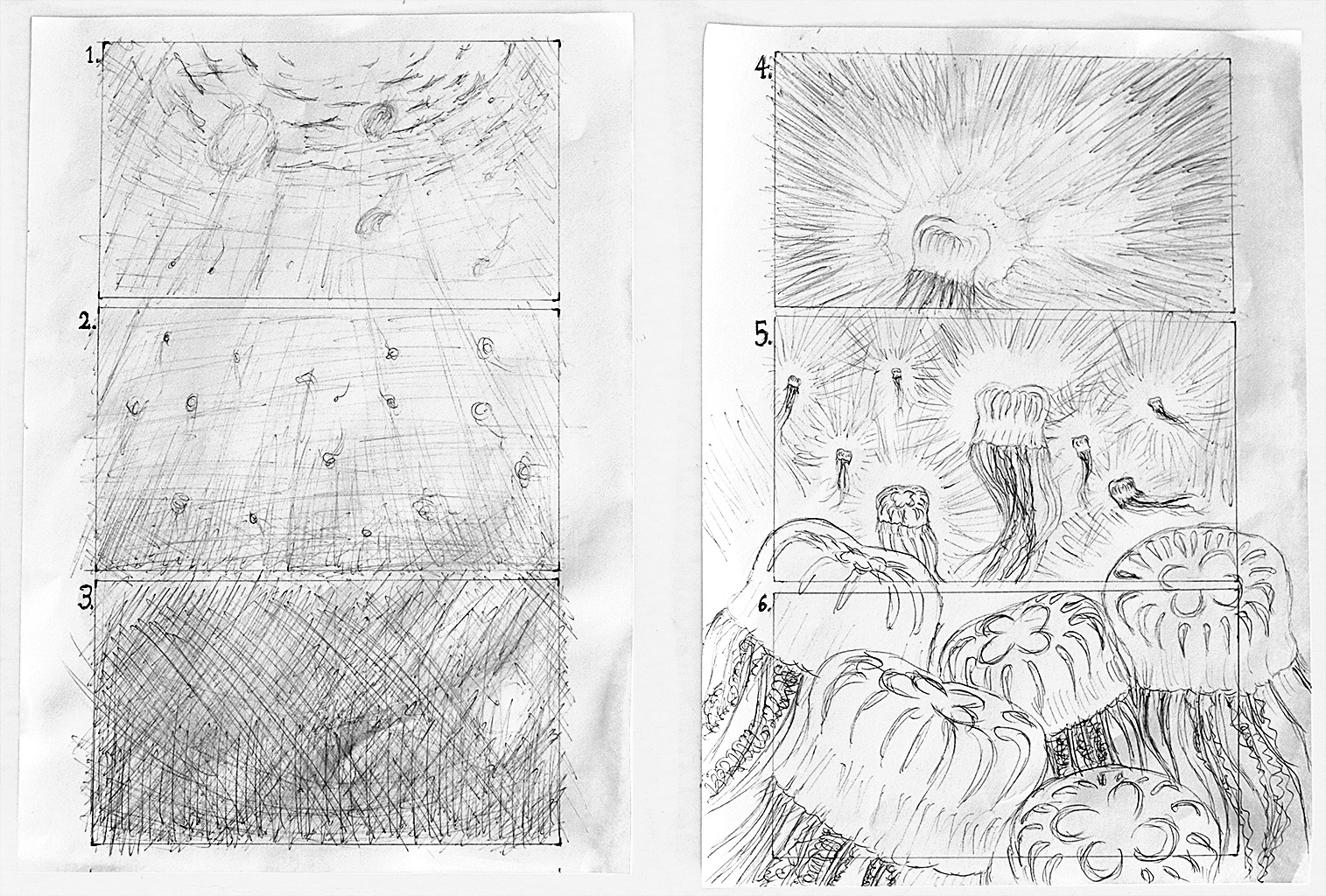 Music:
Everything You Ever V.S Corona Radiata
by Jed Whedon/Joss Whedon & Nine Inch Nails
Respectfully enmeshed.