At Fall Off the Wall we created a 3D alphabet as a studio side-project. Each artist dibsed whatever letters they wanted before someone else did. Then we had four hours to come up with and execute a concept during any downtime we had.

You can see my letters below, or click here for the whole Alphabet.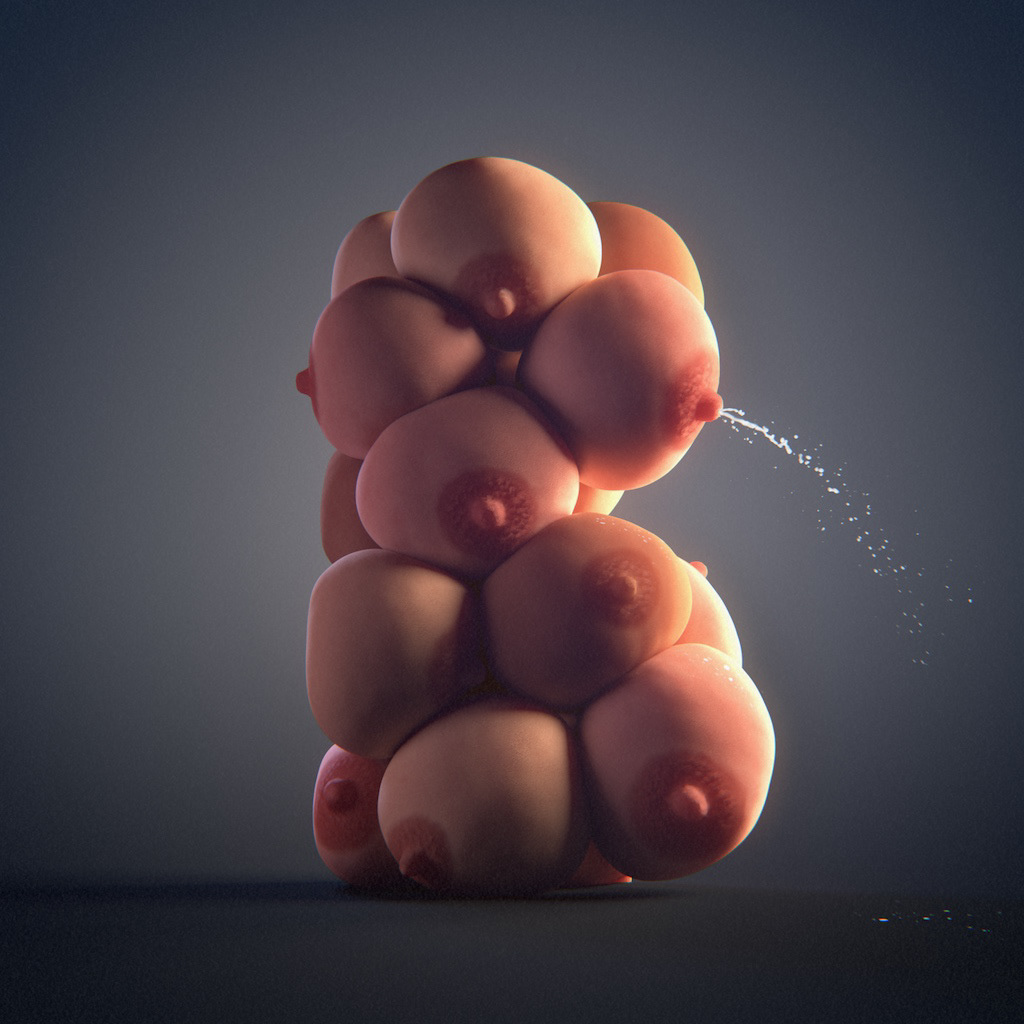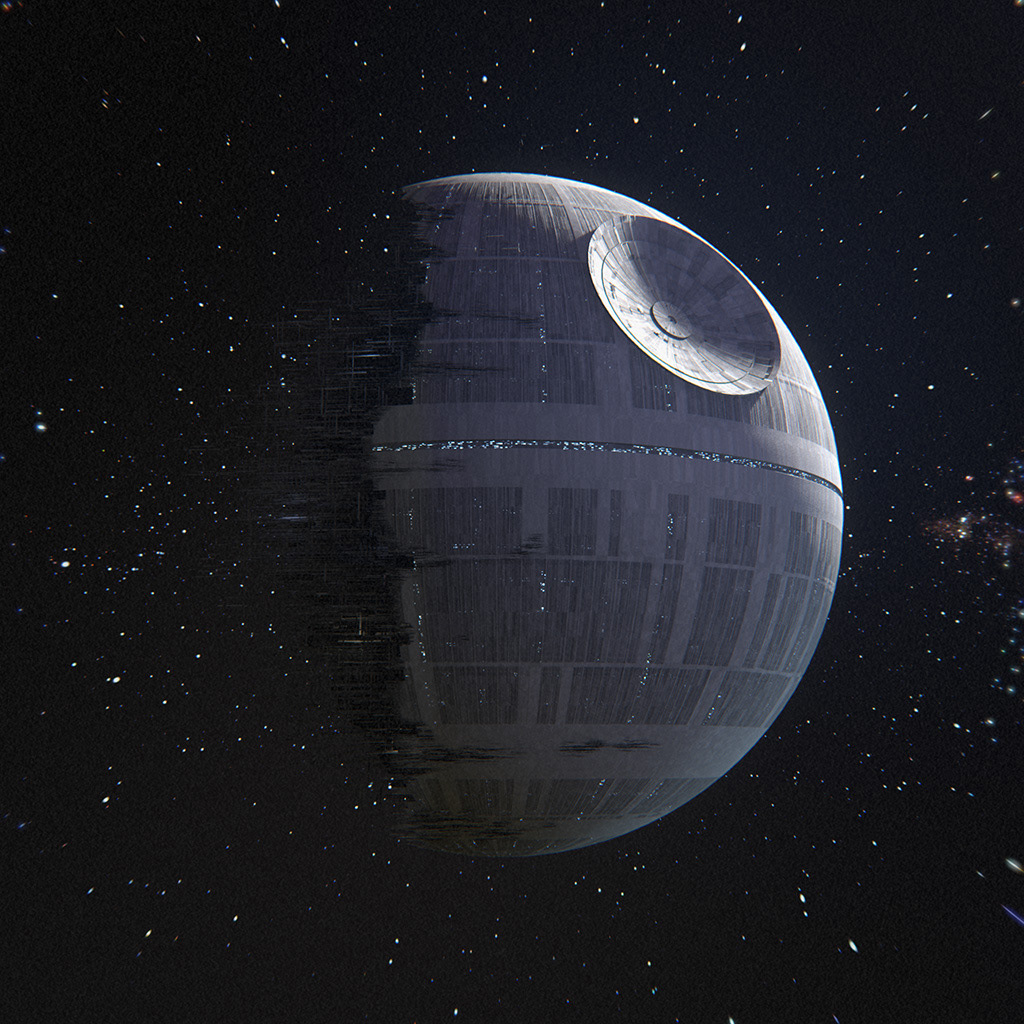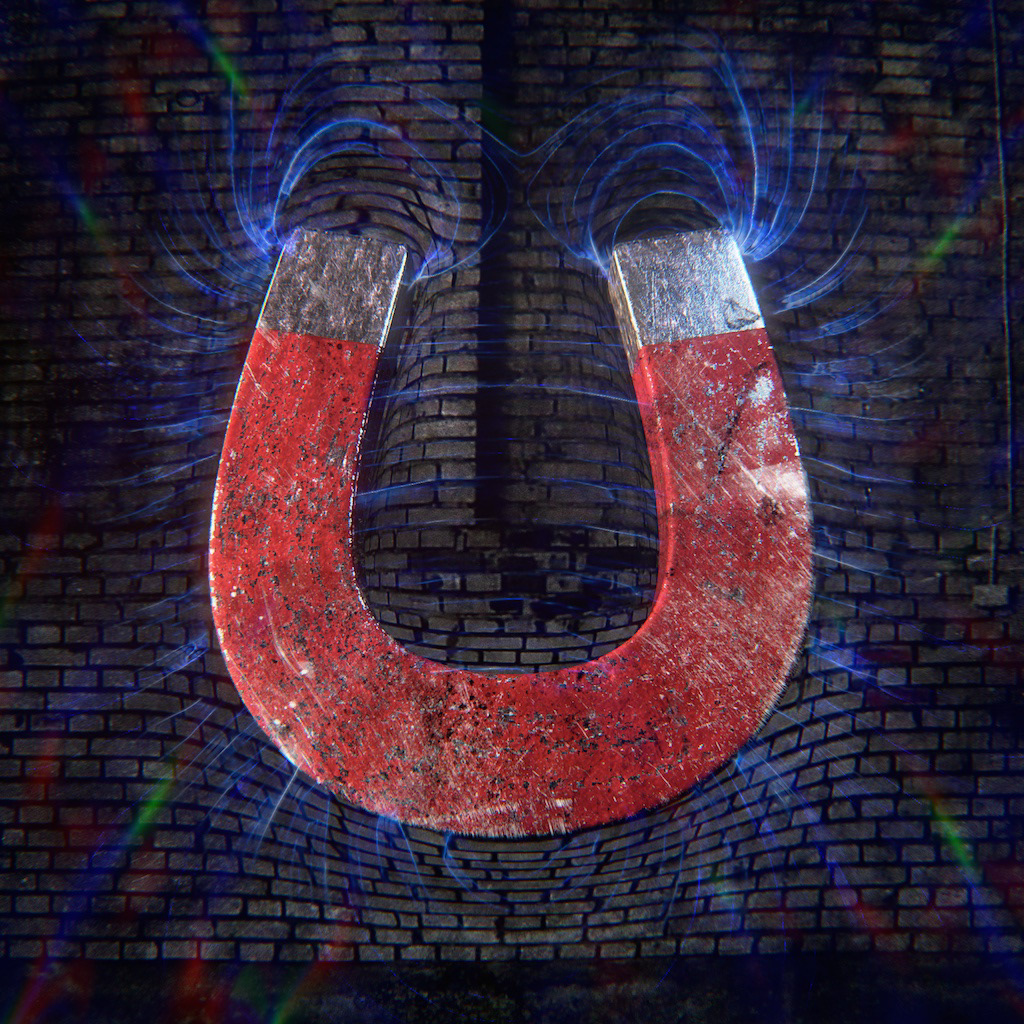 Some argued my original 'B' was somewhat NSFW, and although I respectfully disagreed I obliged to create an alternative.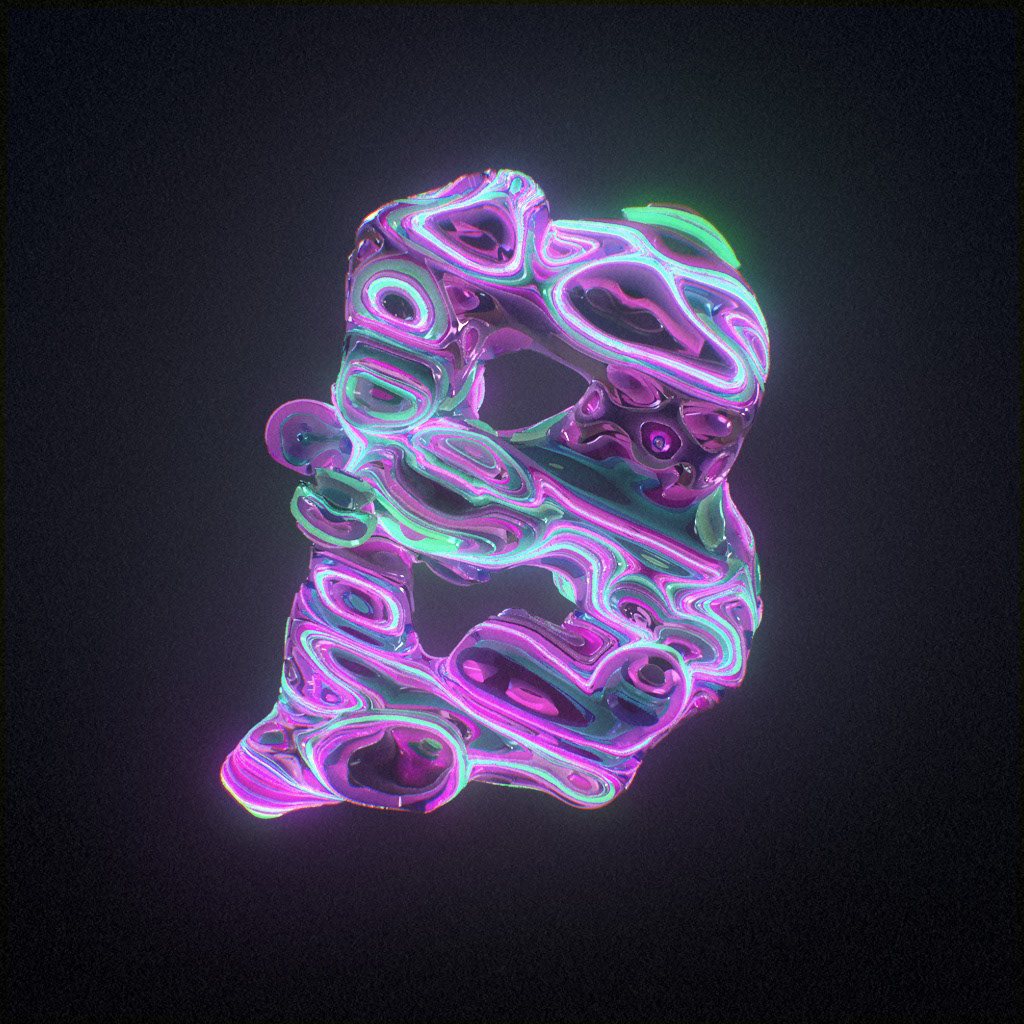 This was created fully procedurally within C4D and comped in After Effects. And because the shapes were so shapely and workflow so flowey, I decided to make the rest of the alphabet in the same style, as well as some other bits.