A snake created for a series of Sky Poker Ads I worked on as part of their rebrand.

I felt she couldn't reach her full potential within that branding and direction. I could rebuilt her, I had the technology. So I gave her black eyes and charcoal scales, filled her with fire and created her very own motion piece where she can really glow.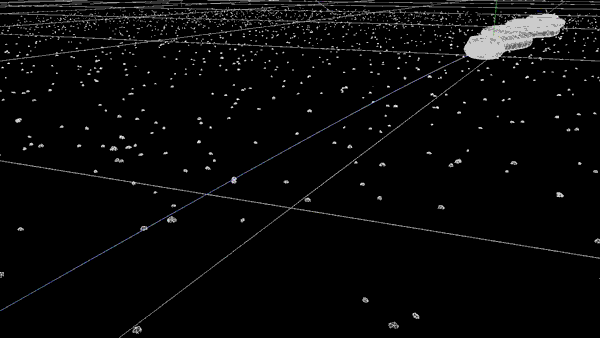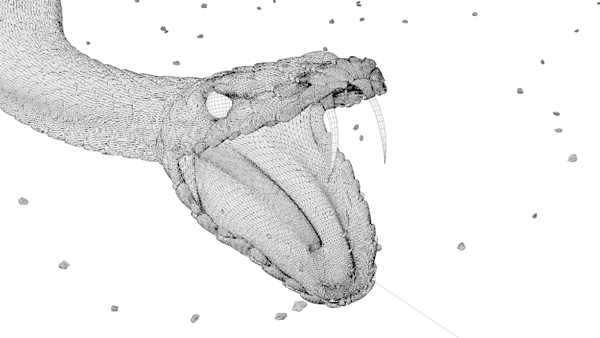 Closer (Precursor) by Nine Inch Nails, Remix by Coil & Danny Hyde.