LUSH Cosmetics have been cooking up a fresh batch of packaging-free products for their Naked range. Shower​ ​gels,​ ​sparkle​ ​jars,​ ​hot​ ​oil treatments,​​ ​body conditioners​, and more – all in solid form. Just add water and they turn nice and liquidy.
They launched these to the world during their Creative Showcase in September and asked me to create a mesmerising motion concept that would express the barrier-free fluidity of the products for use during the event, on social media and in print.

Welcome to the Marble Universe – a world in harmonious flux between solid and liquid. It's the natural habitat for Naked products, where they can comfortably frolic freely among the orbs, passing from solid to liquid and back as they please.

The main video follows a Naked Pot as it waltzes infinitely through the Marble Universe.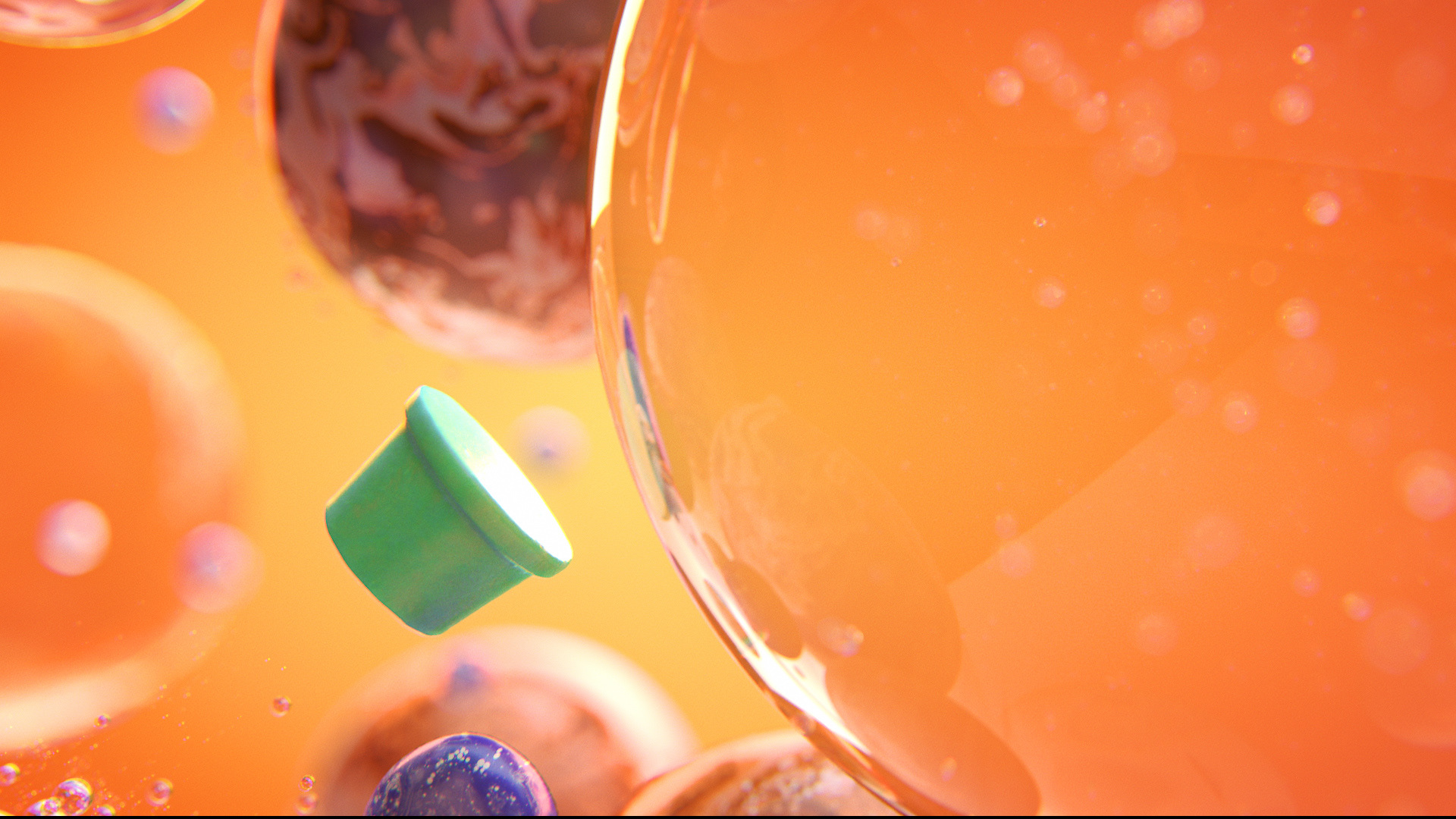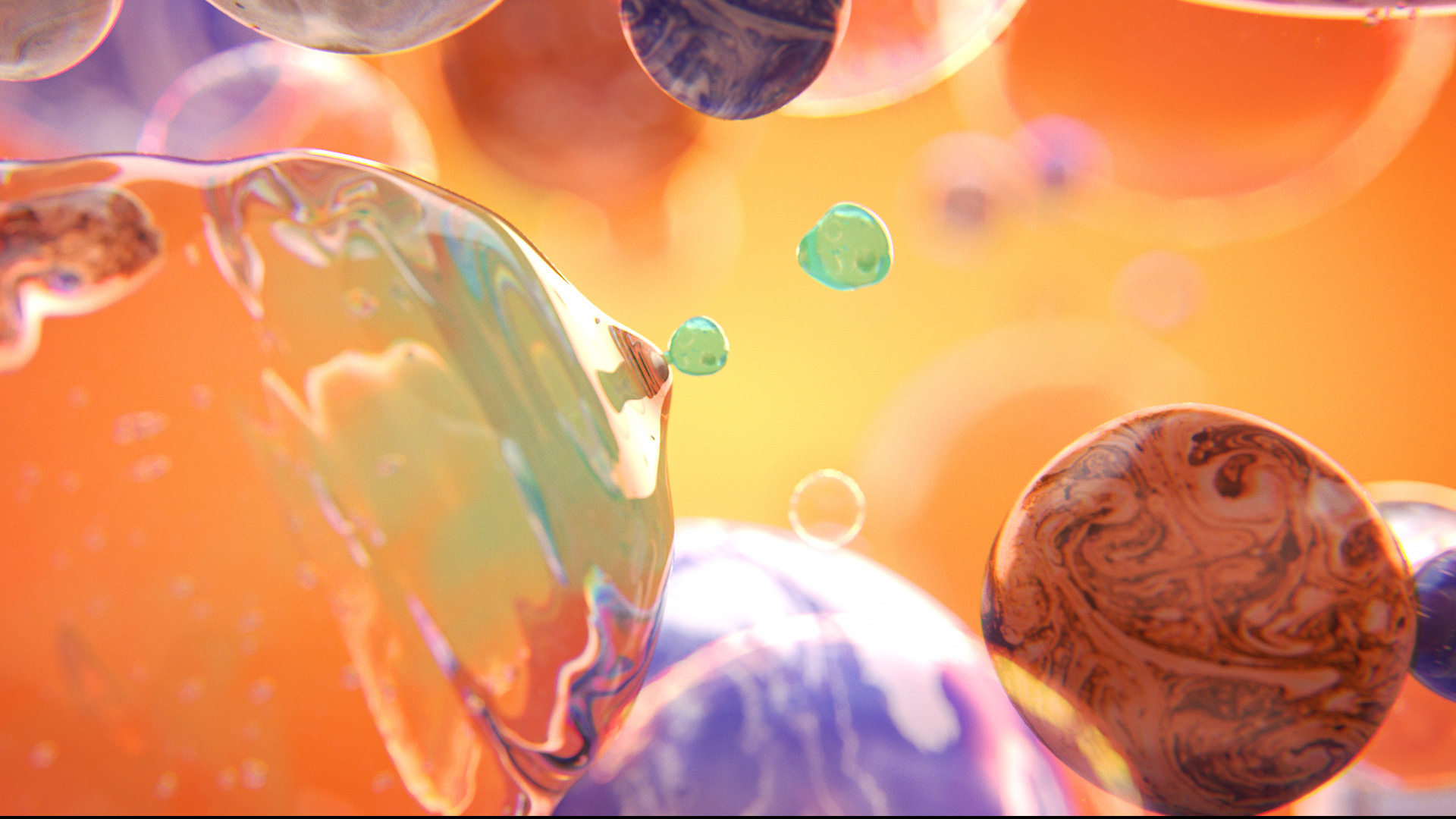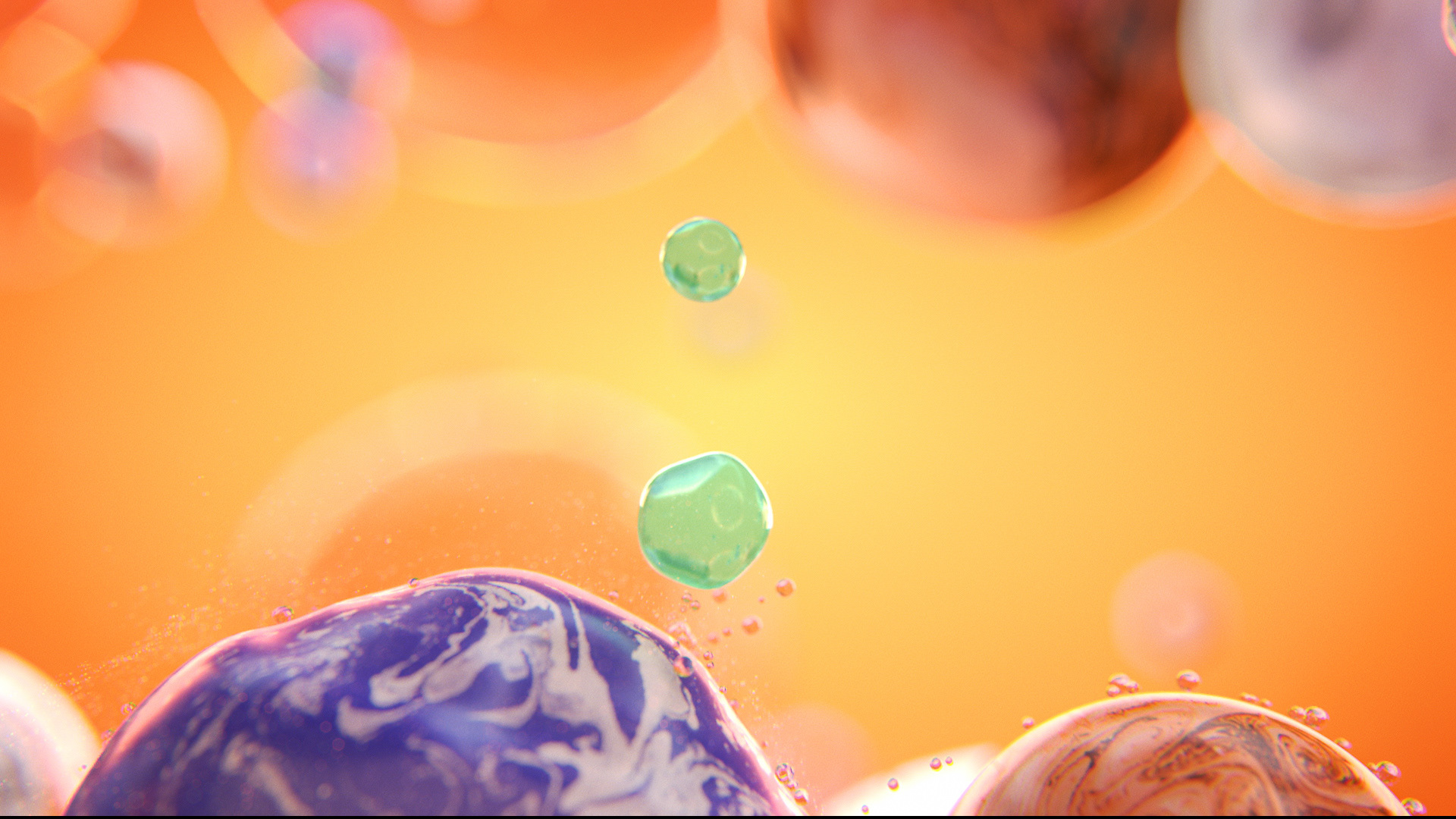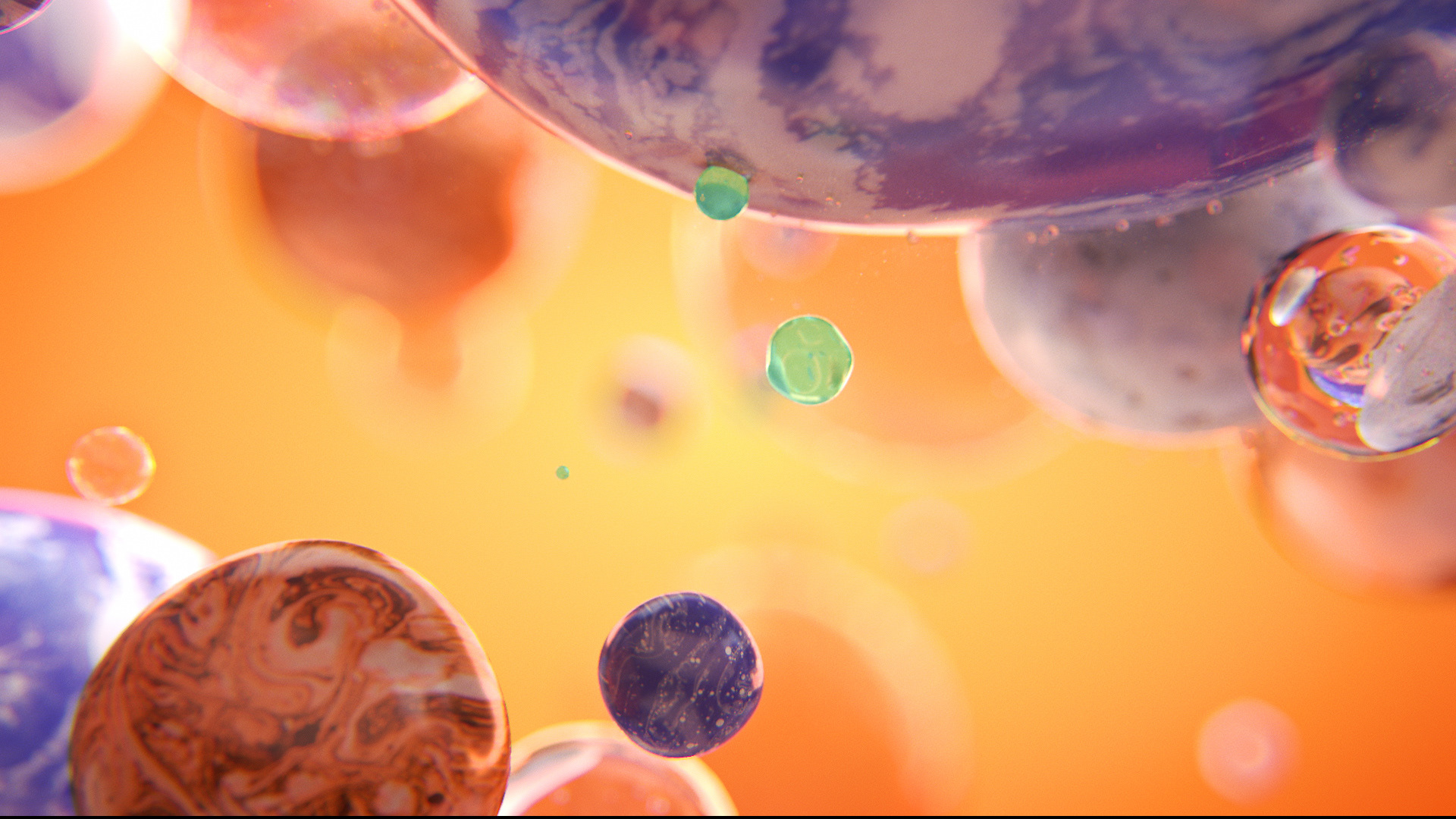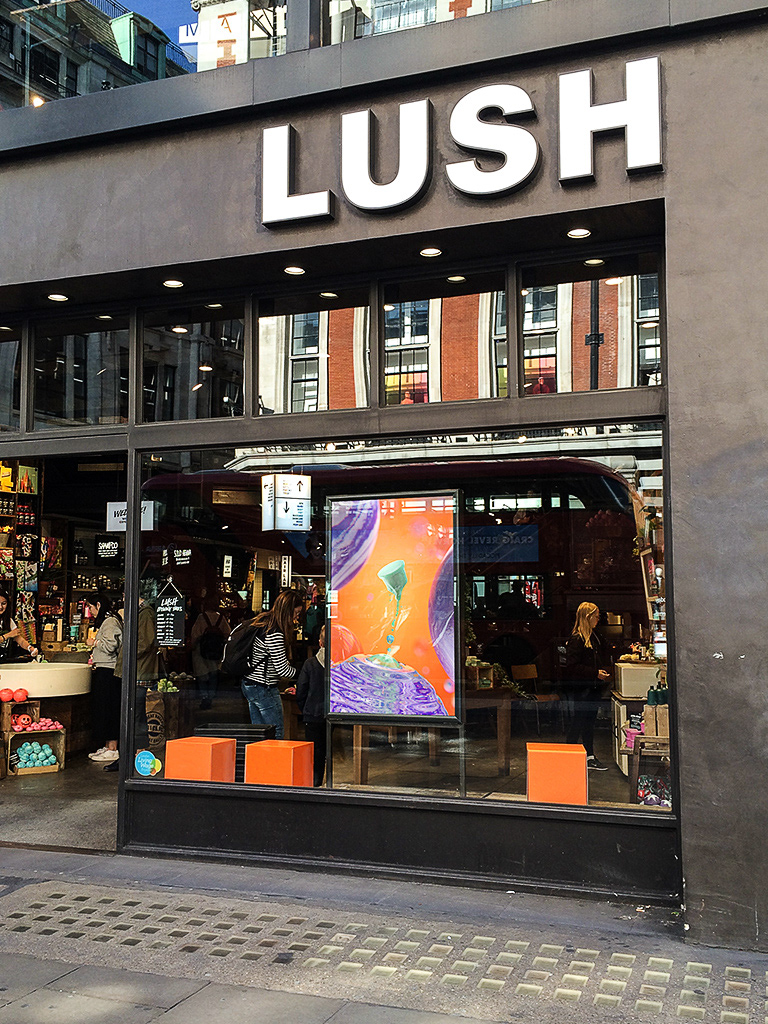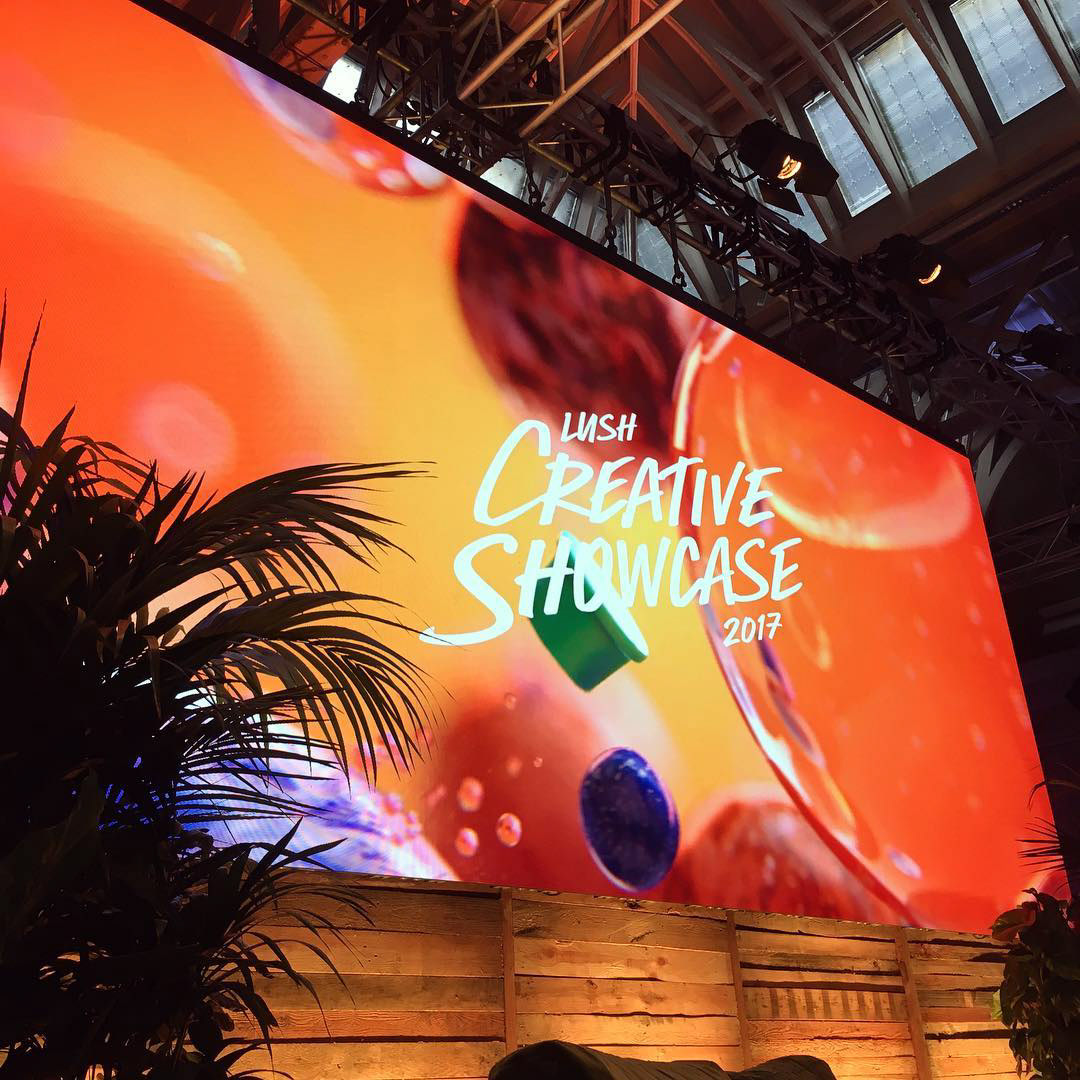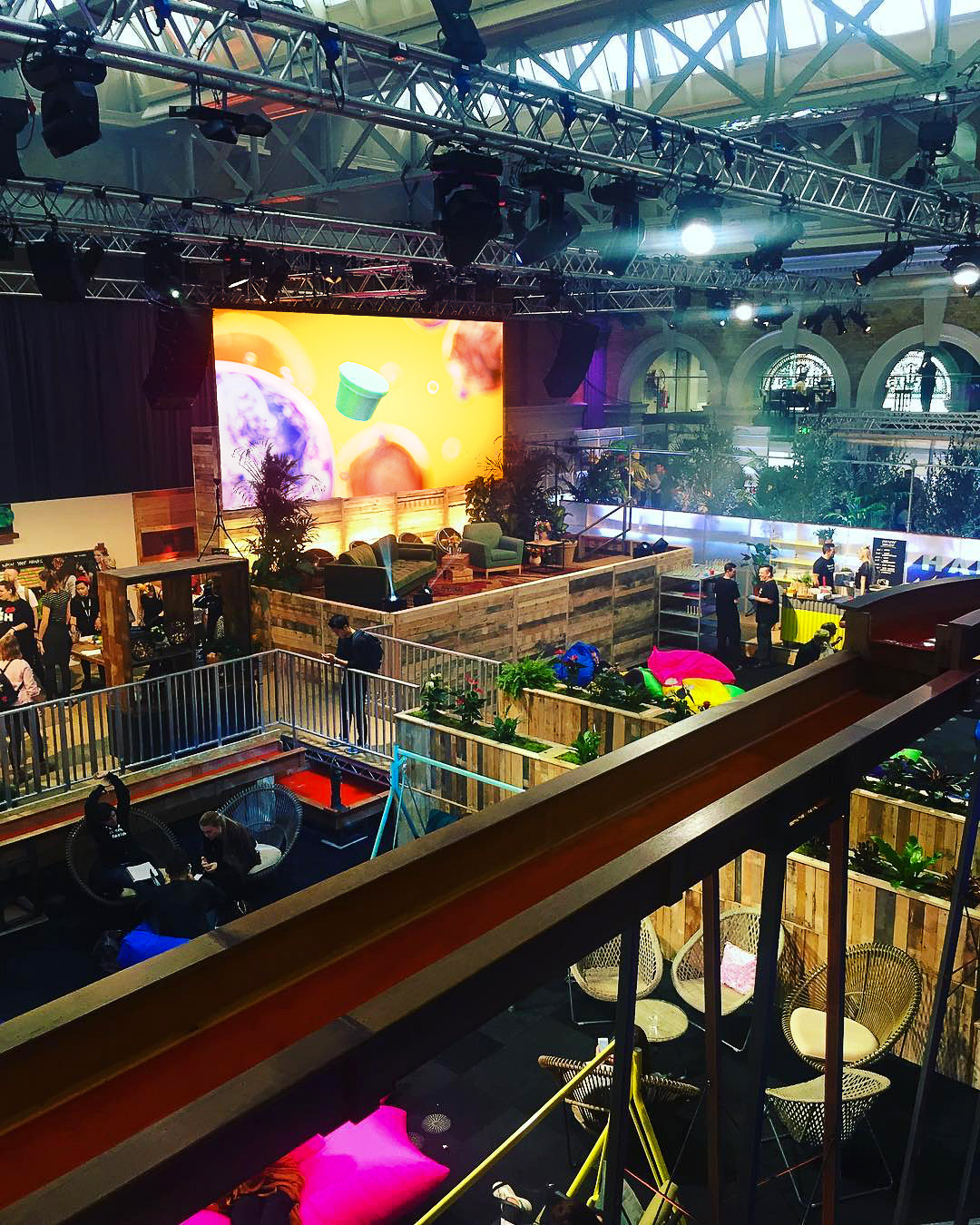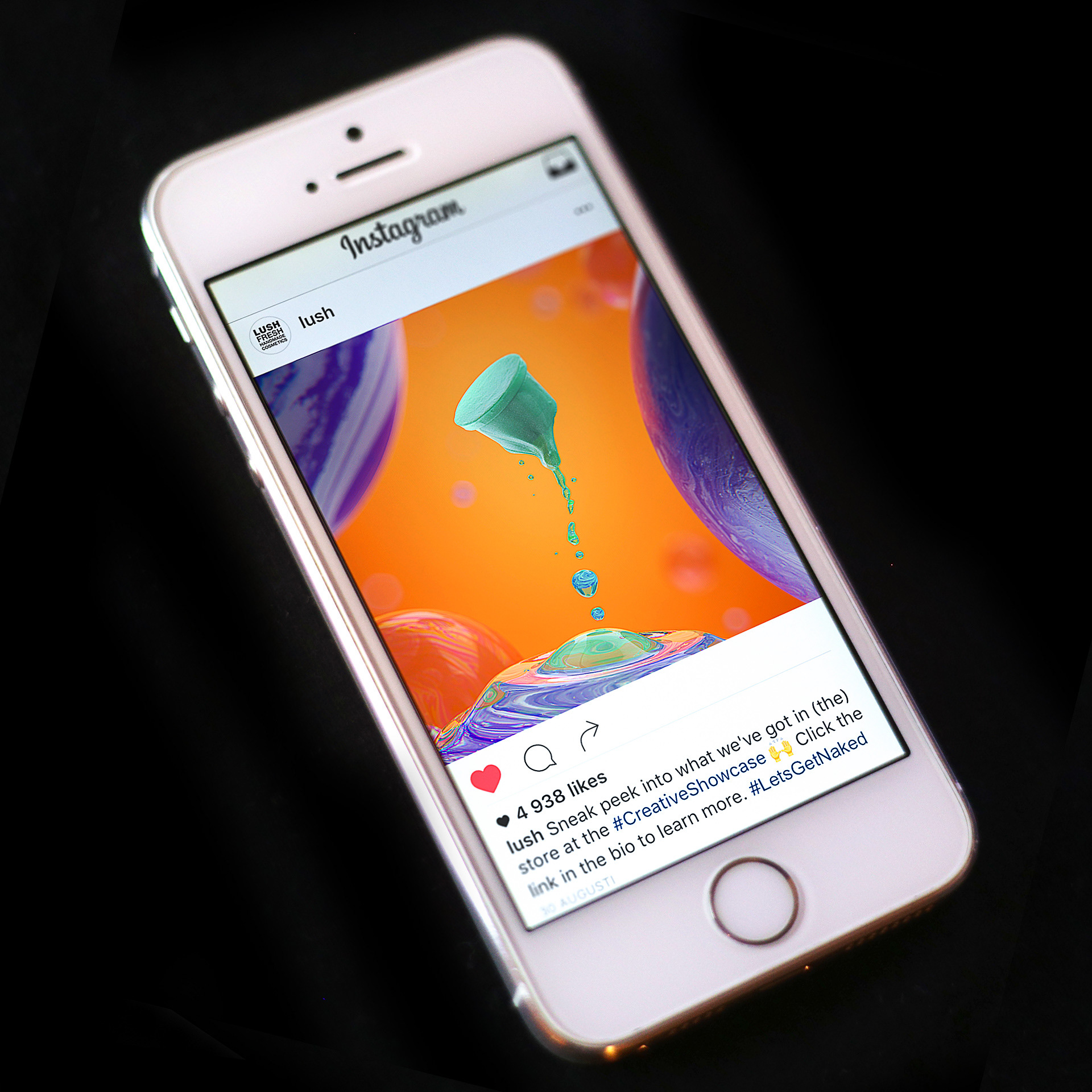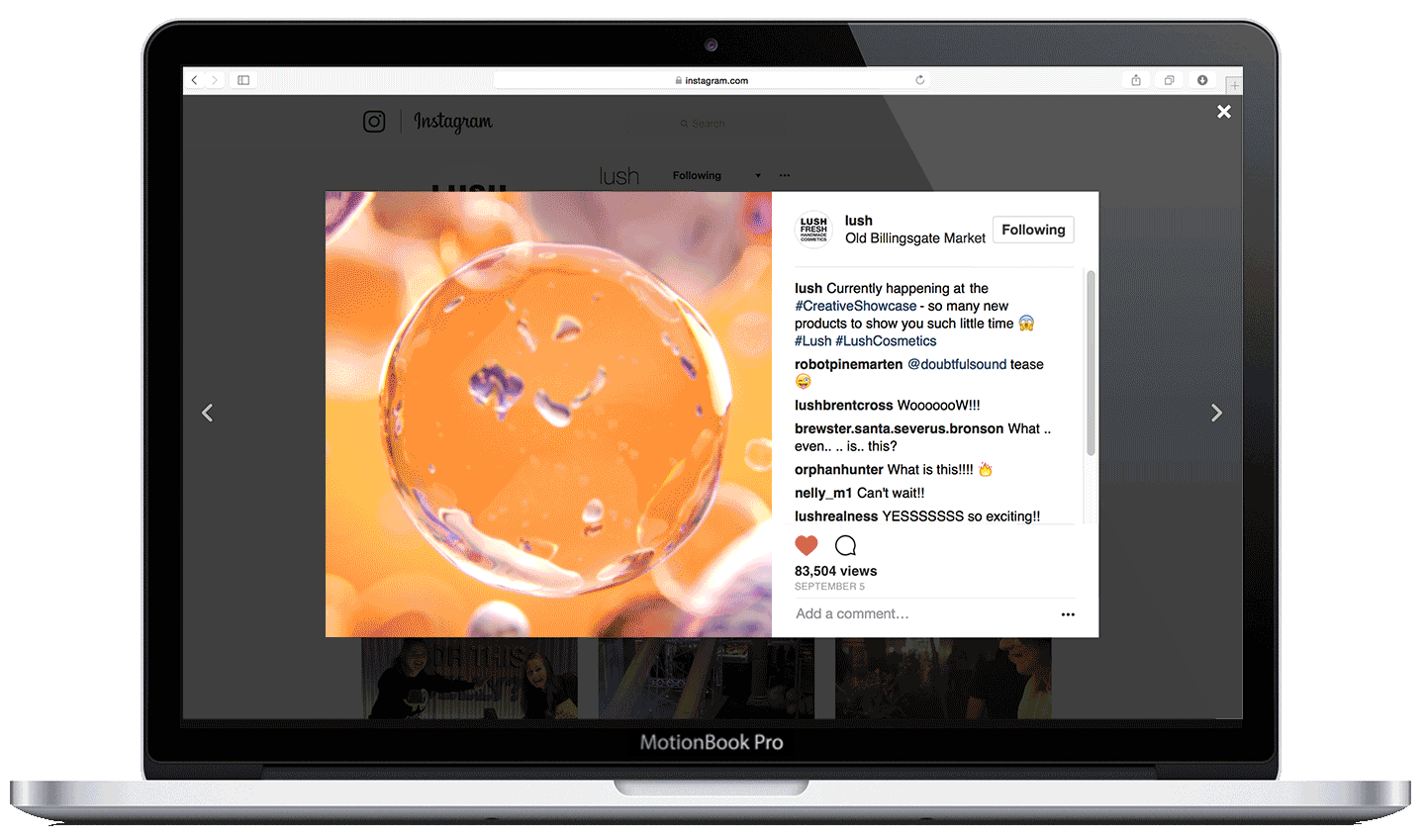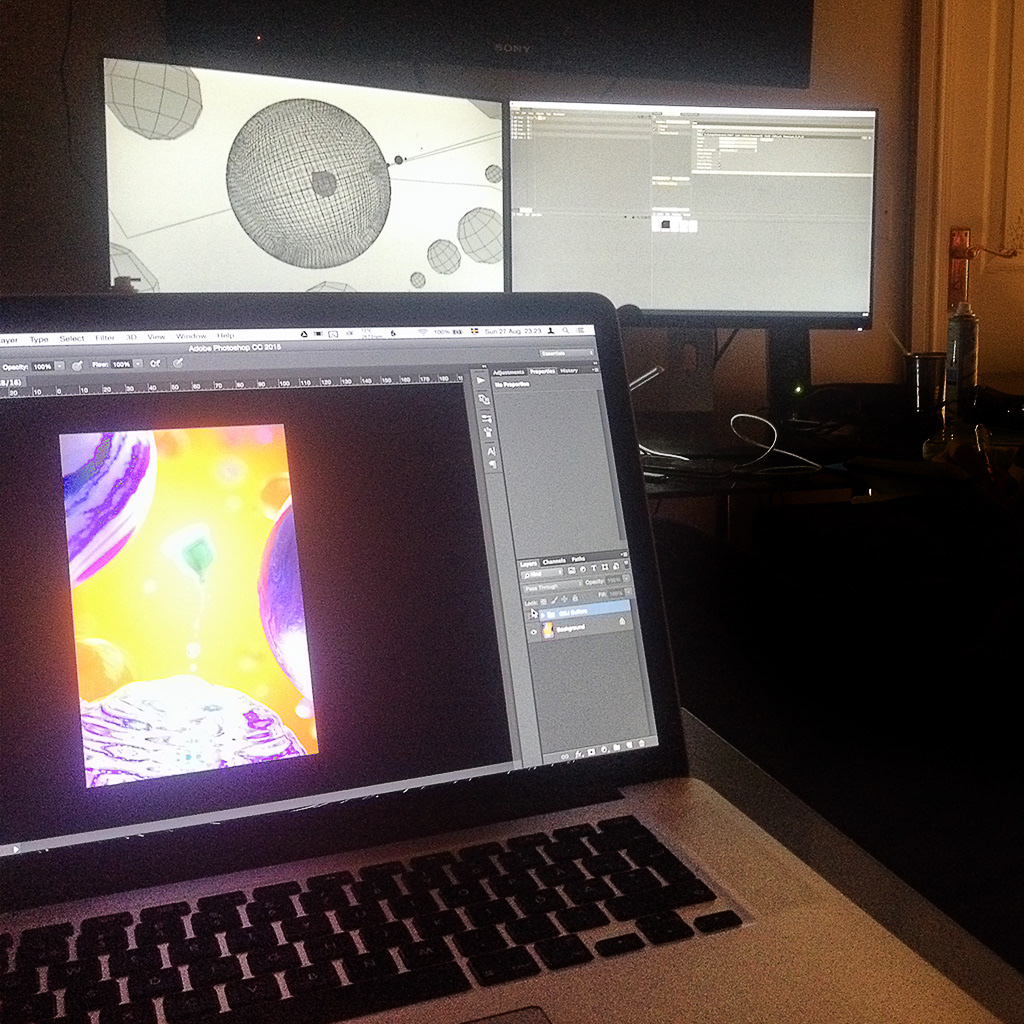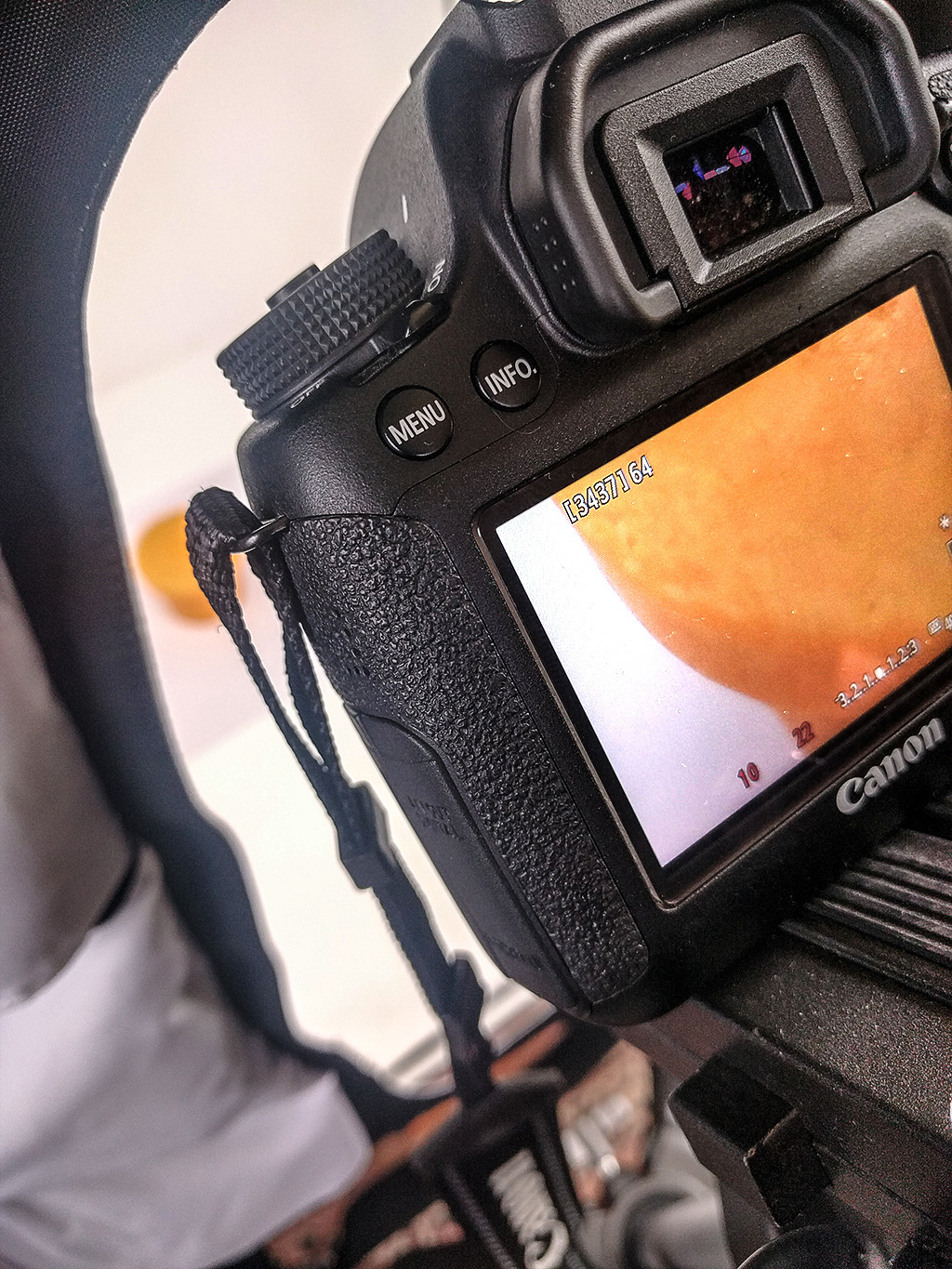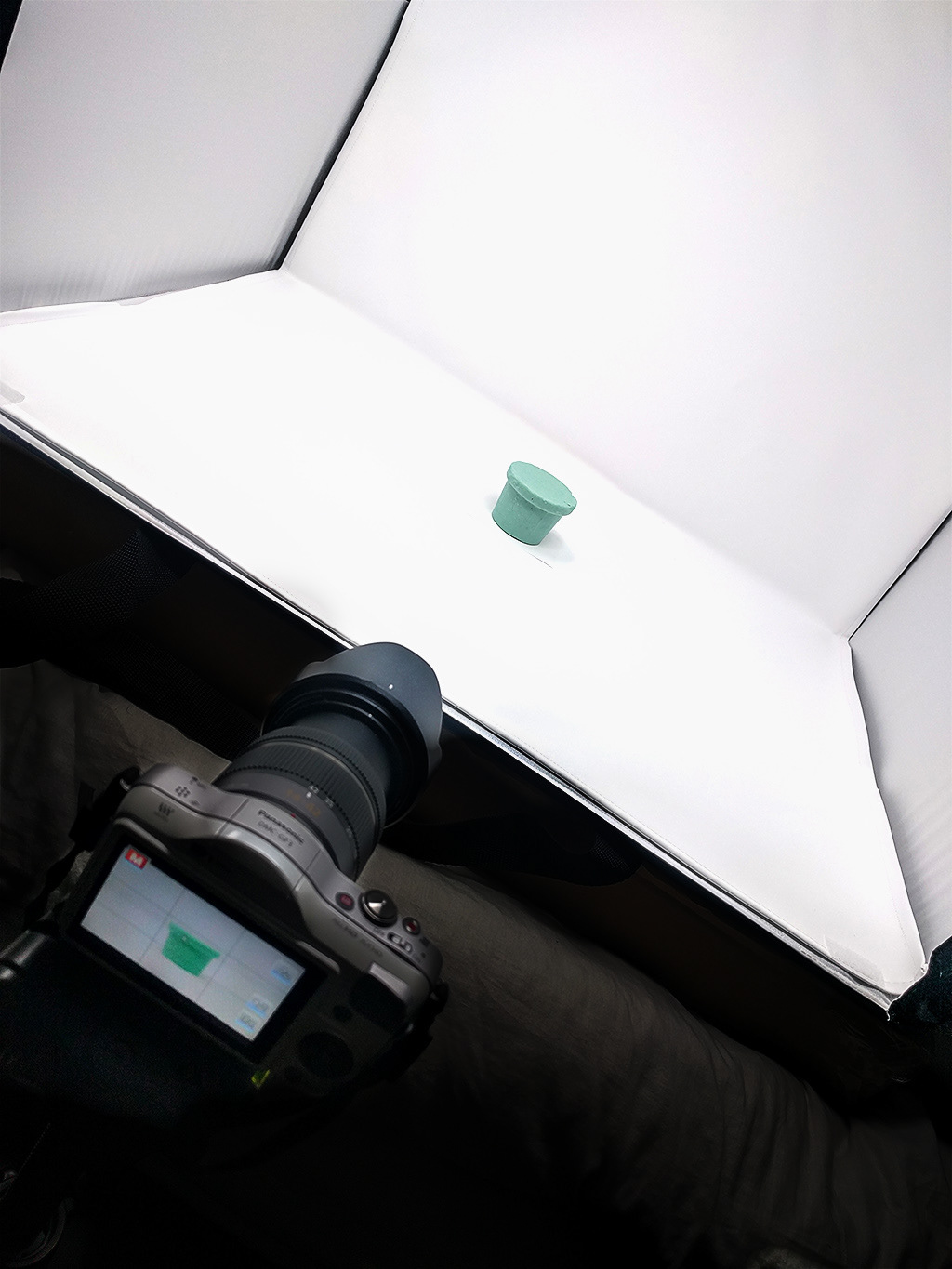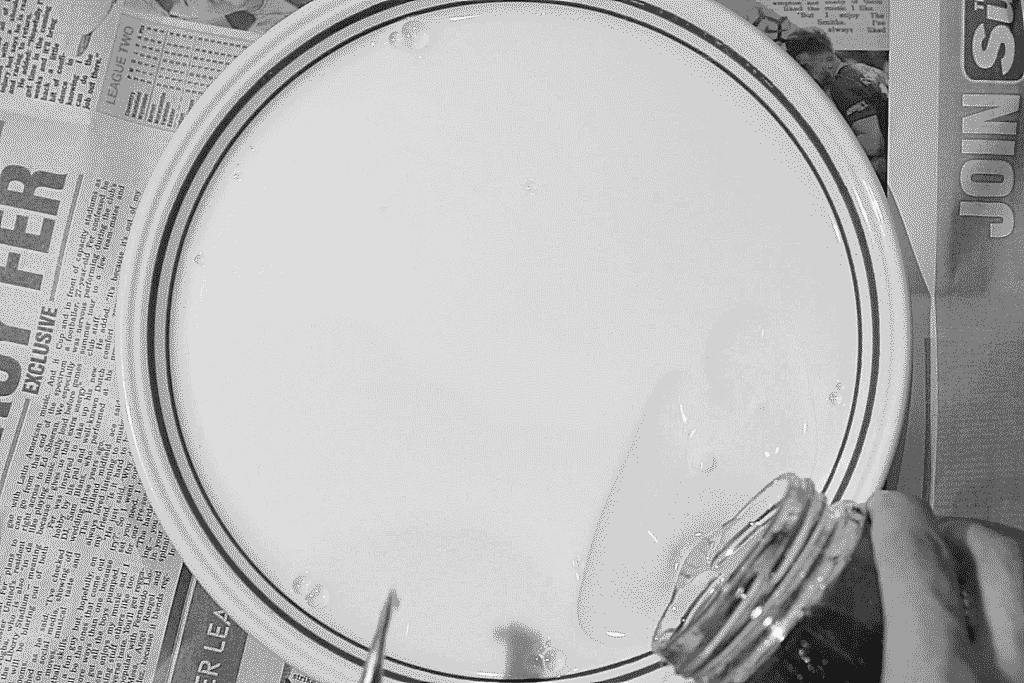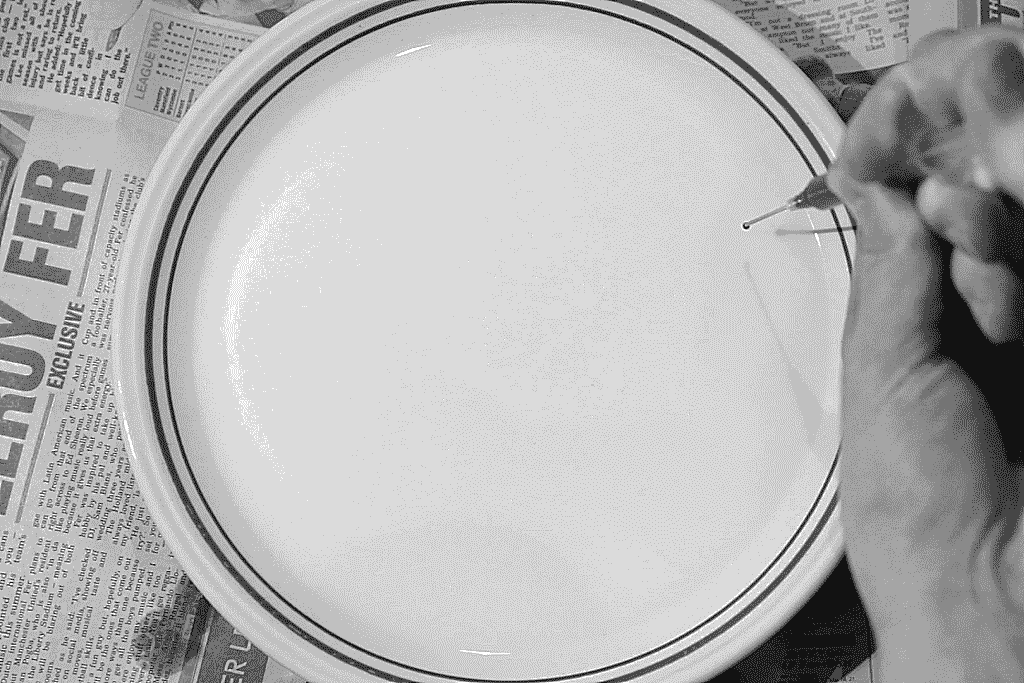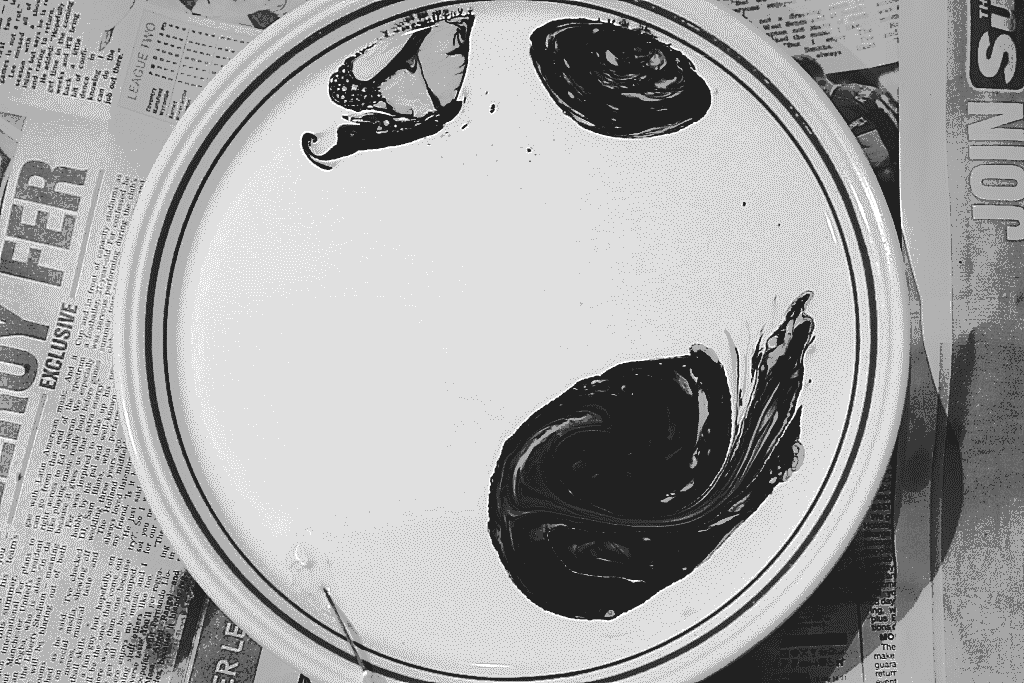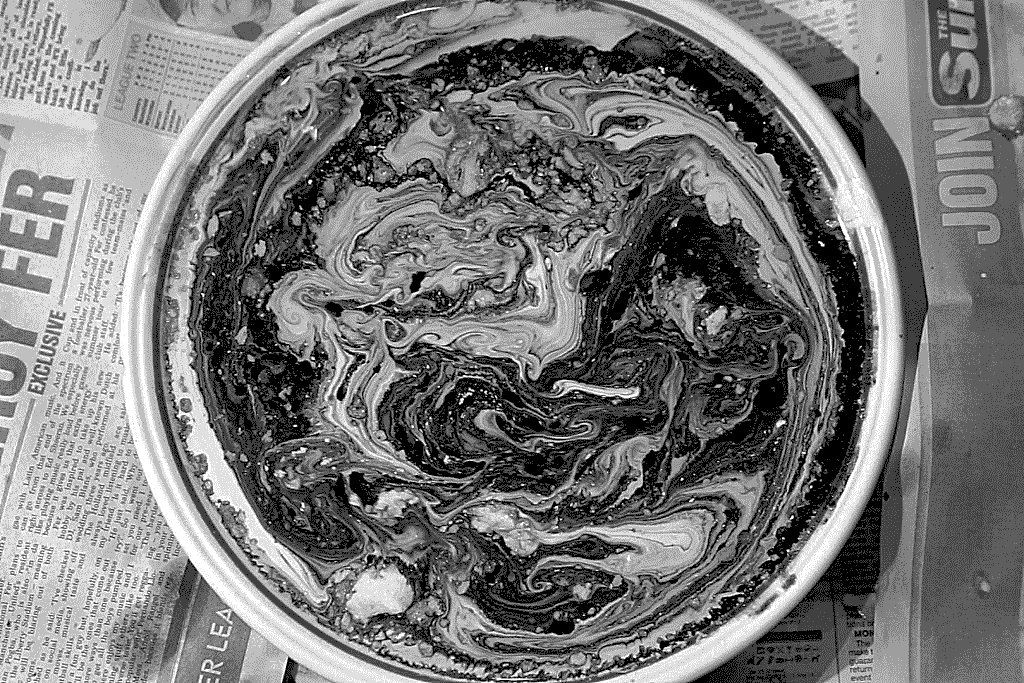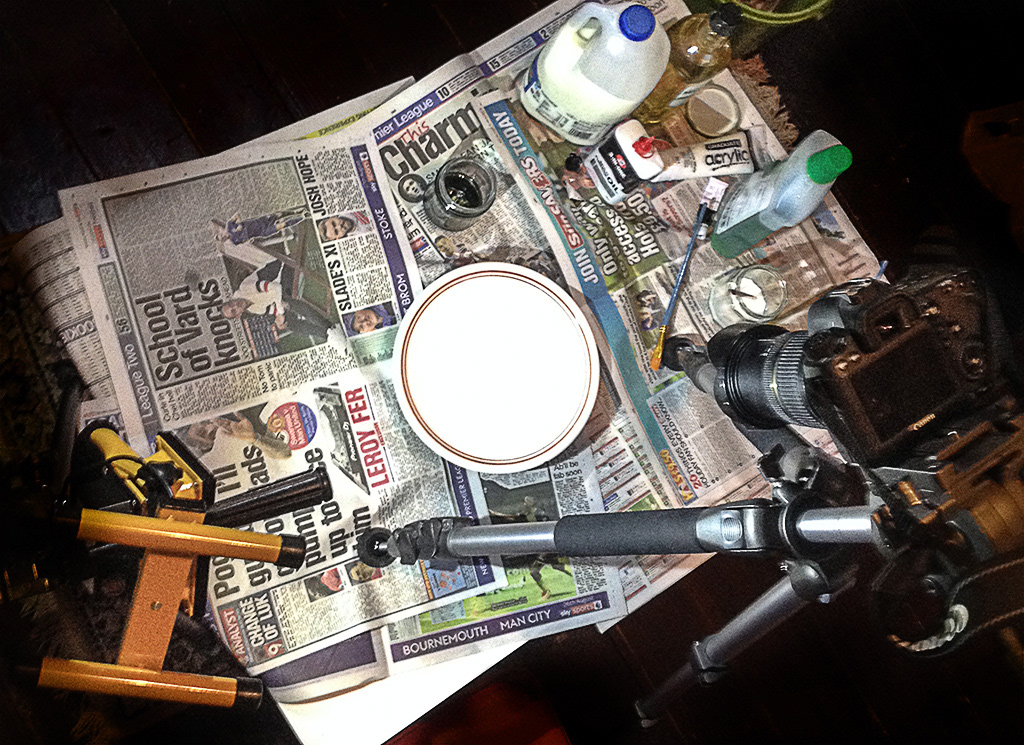 Client: LUSH Cosmetics

Direction / Motion: Daniel Danielsson
Photogrammetry & Director of Chemistry: George Joannides
Music: Heart Beat by Scratch Bandits Crew (Not used in commercial version.)