SSAB / SWEDISH STEEL PRIZE / 2014
I got the opportunity to create Motion Graphics and Artwork for the Swedish Steel Prize event held by the Swedish Steel Company. SSP is awarded to a company that has pushed the boundaries of high strength steel. The theme of the event was courage.
The intro symbolises the manifestation of an idea shattering the boundaries of what was previously possible.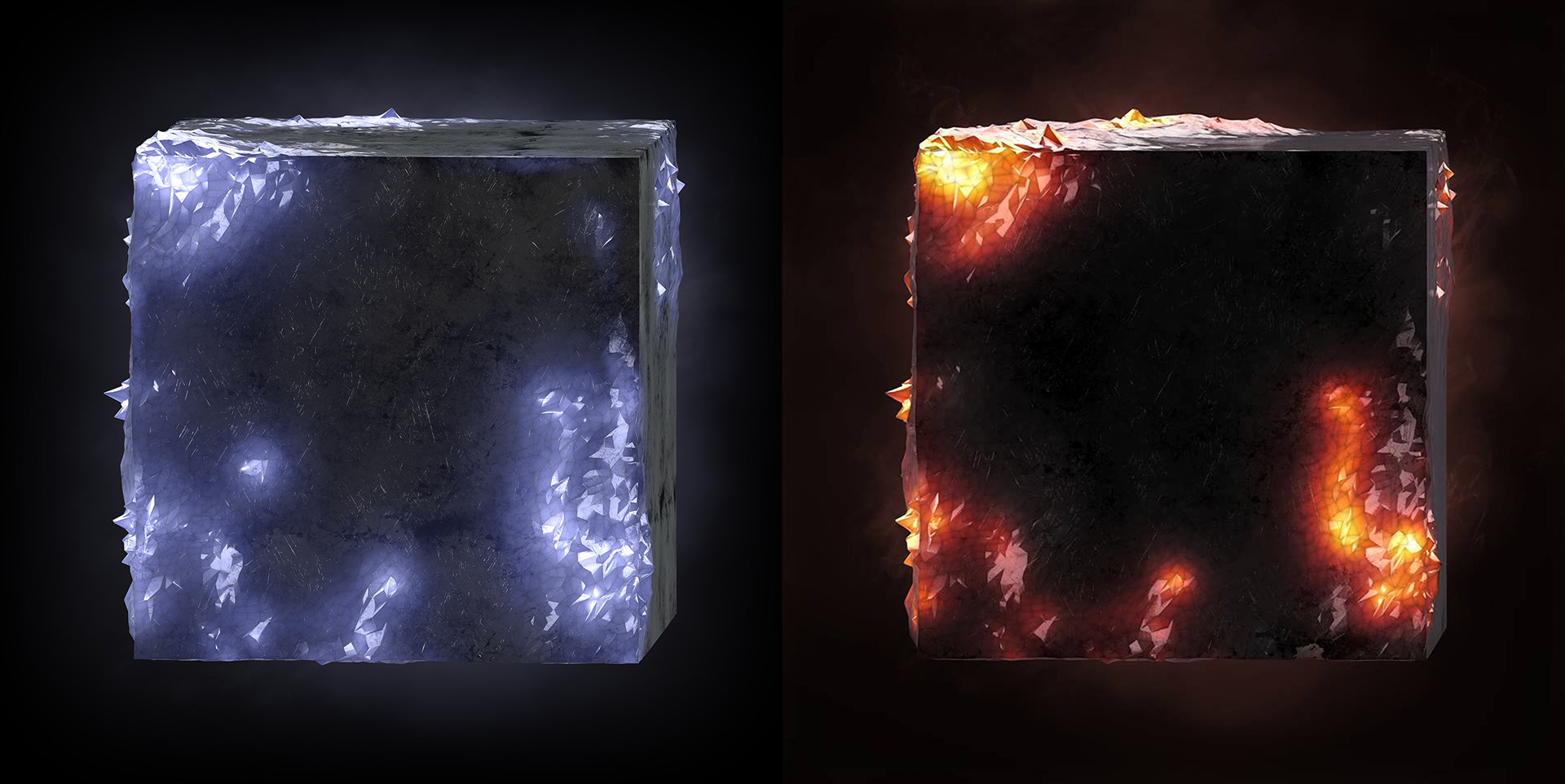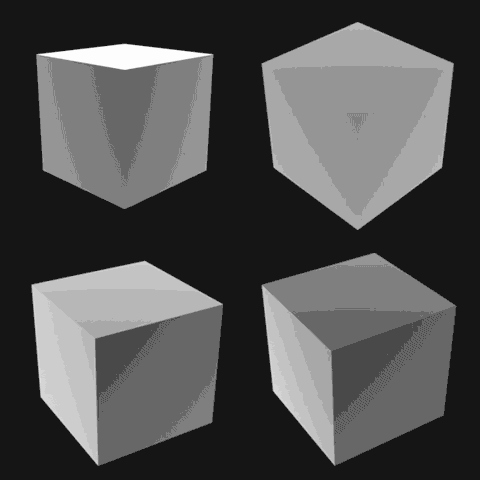 Client: Swedish Steel Company
Agency: Confetti AB
Direction & Creation: Daniel Danielsson
Concept & Art Direction: Vendela Tedestam
Sound Design: Ola W. Tappert