I once again had the pleasure of working with Confetti to create Stills / Motion for this year's big Swedish Steel Prize event.

The theme for the year was 'Unexpected Journey' – how the advancements of science are speeding up technological progress. This creates some quirky innovations along the way and makes our journey towards the future less of an arrow and more of a rollercoaster. However, some aspects of innovation will never change: hard work, dedication and a curious mindset.
The main titles show the unexpected journey of an idea, starting out as a metaphorical bead of sweat then going through various iterations and gradual refinement, until finally solidifying into the Swedish Steel Prize trophy.


An animated version of the Hermes typeface I created for the text treatments of speakers, nominees and more.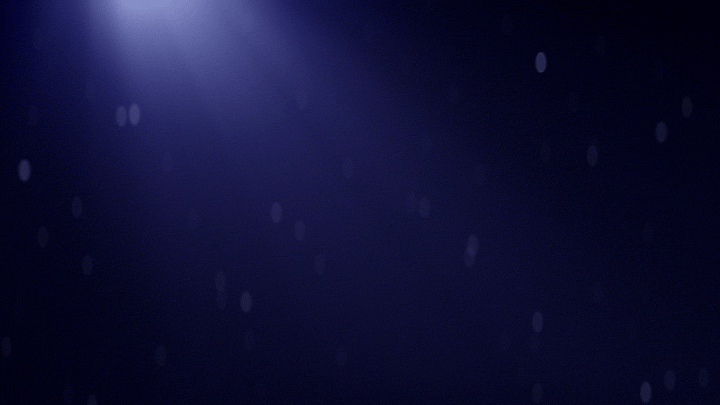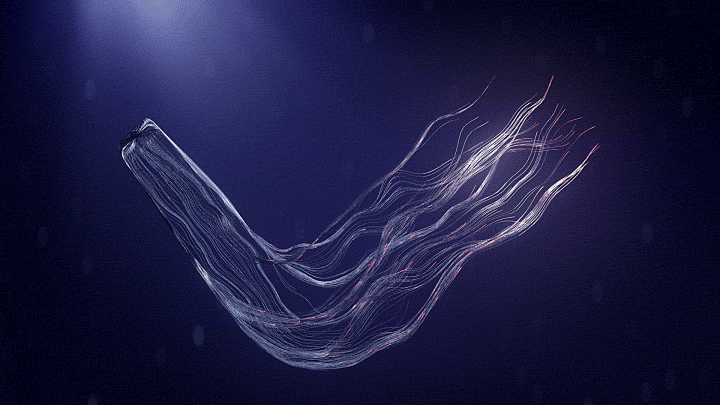 Two of over 20 other Motion-deliverables – 5-second looping background and a 20-second loop of wafting Steel Prize tendrils.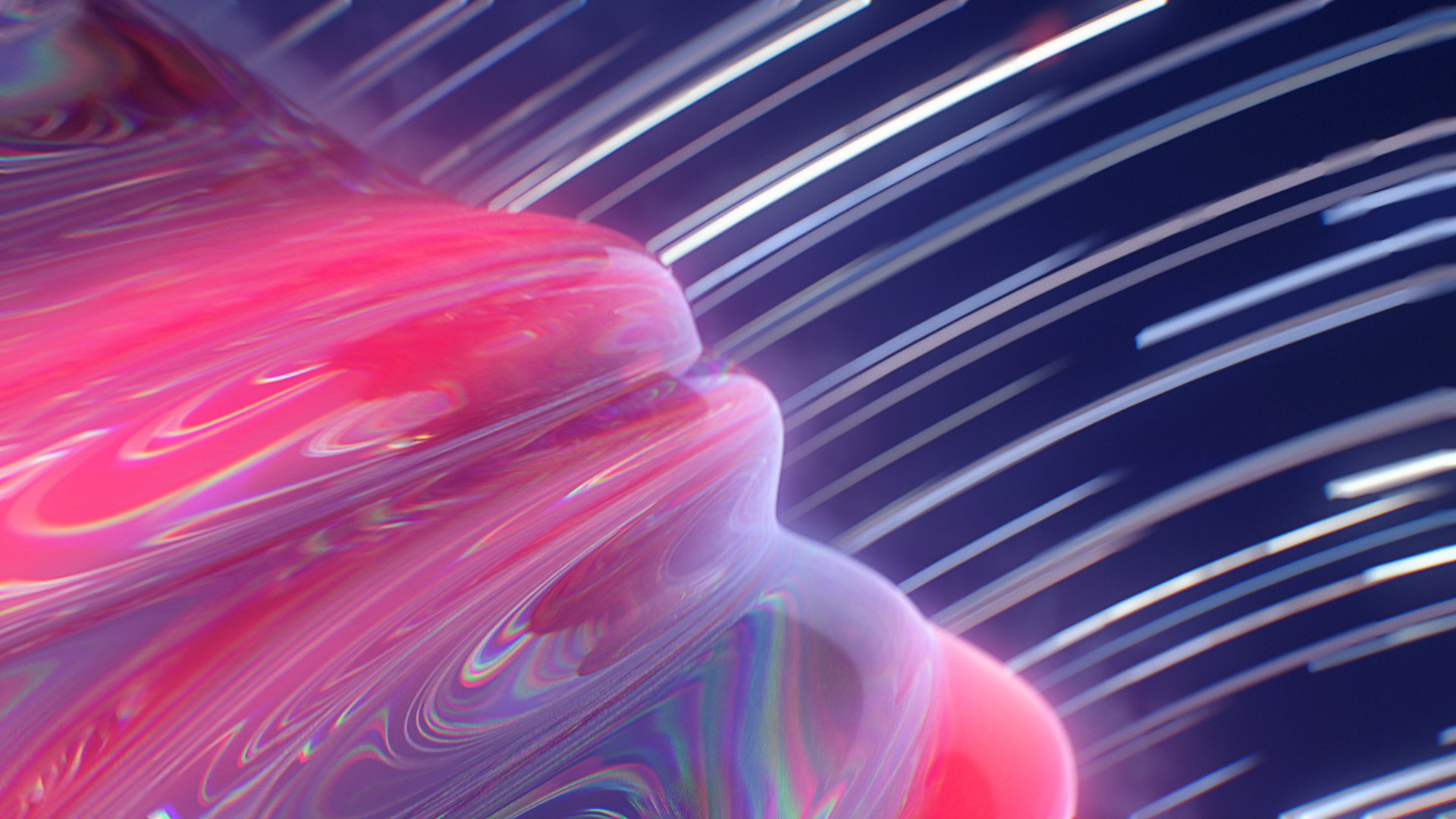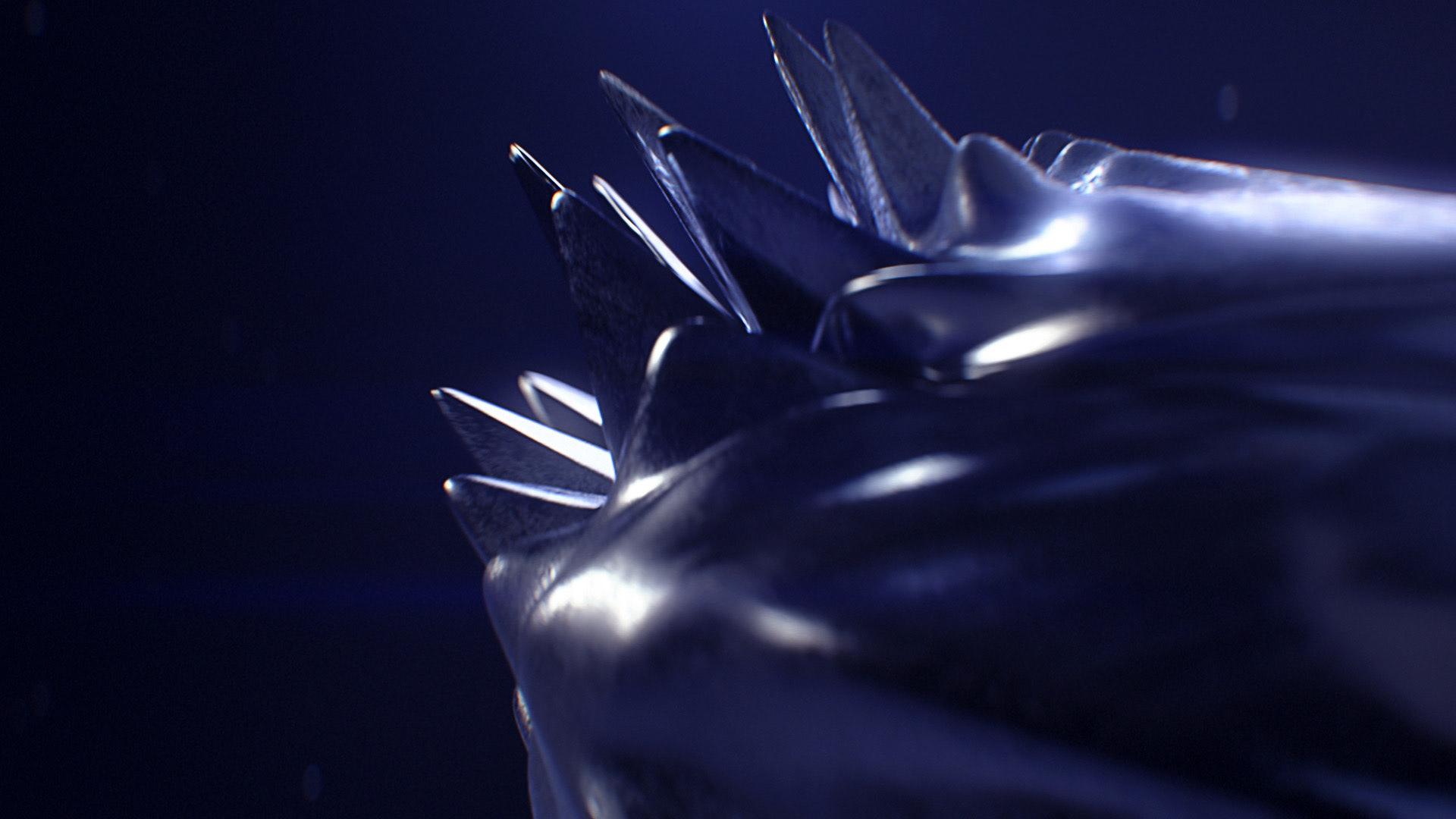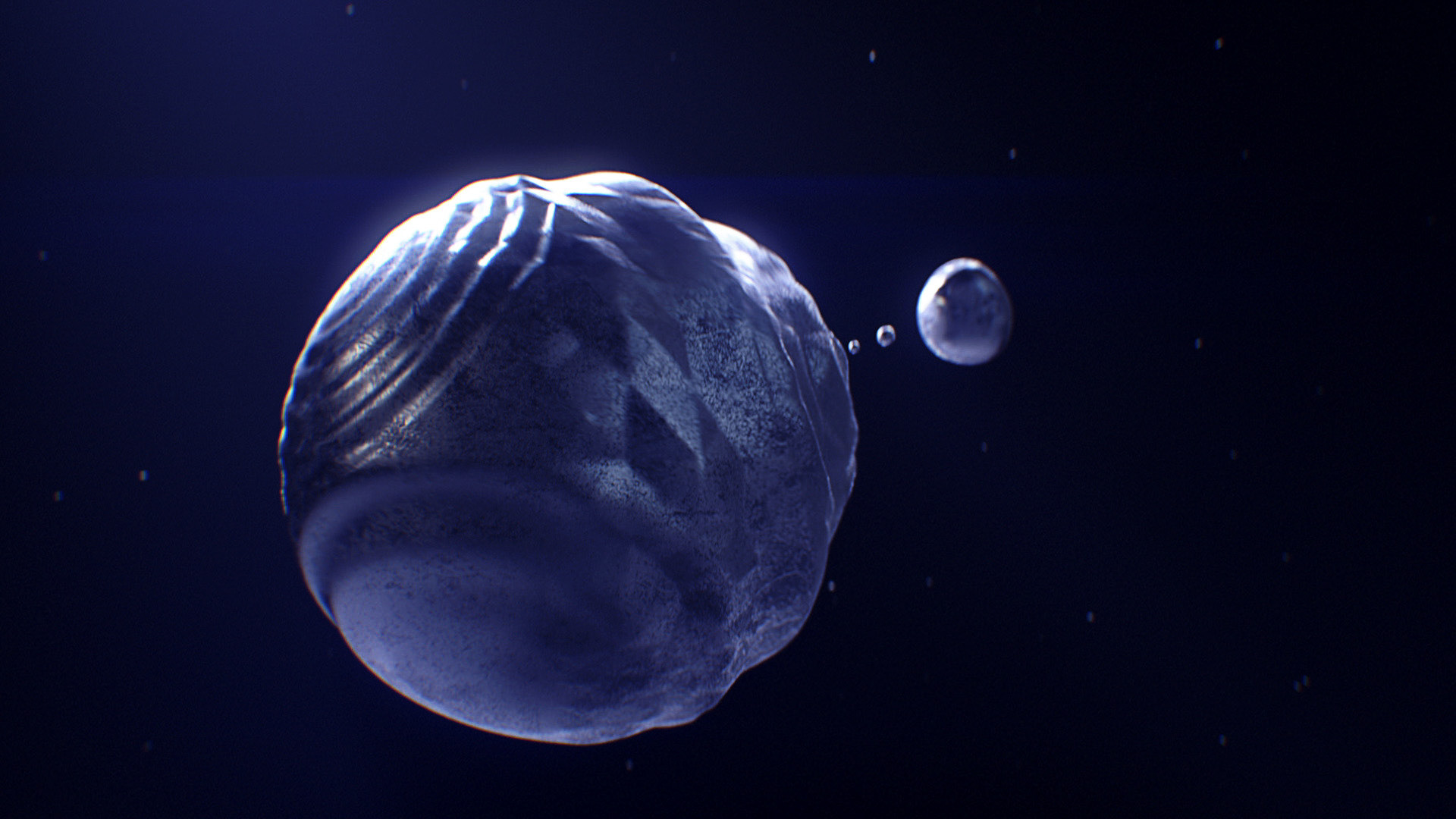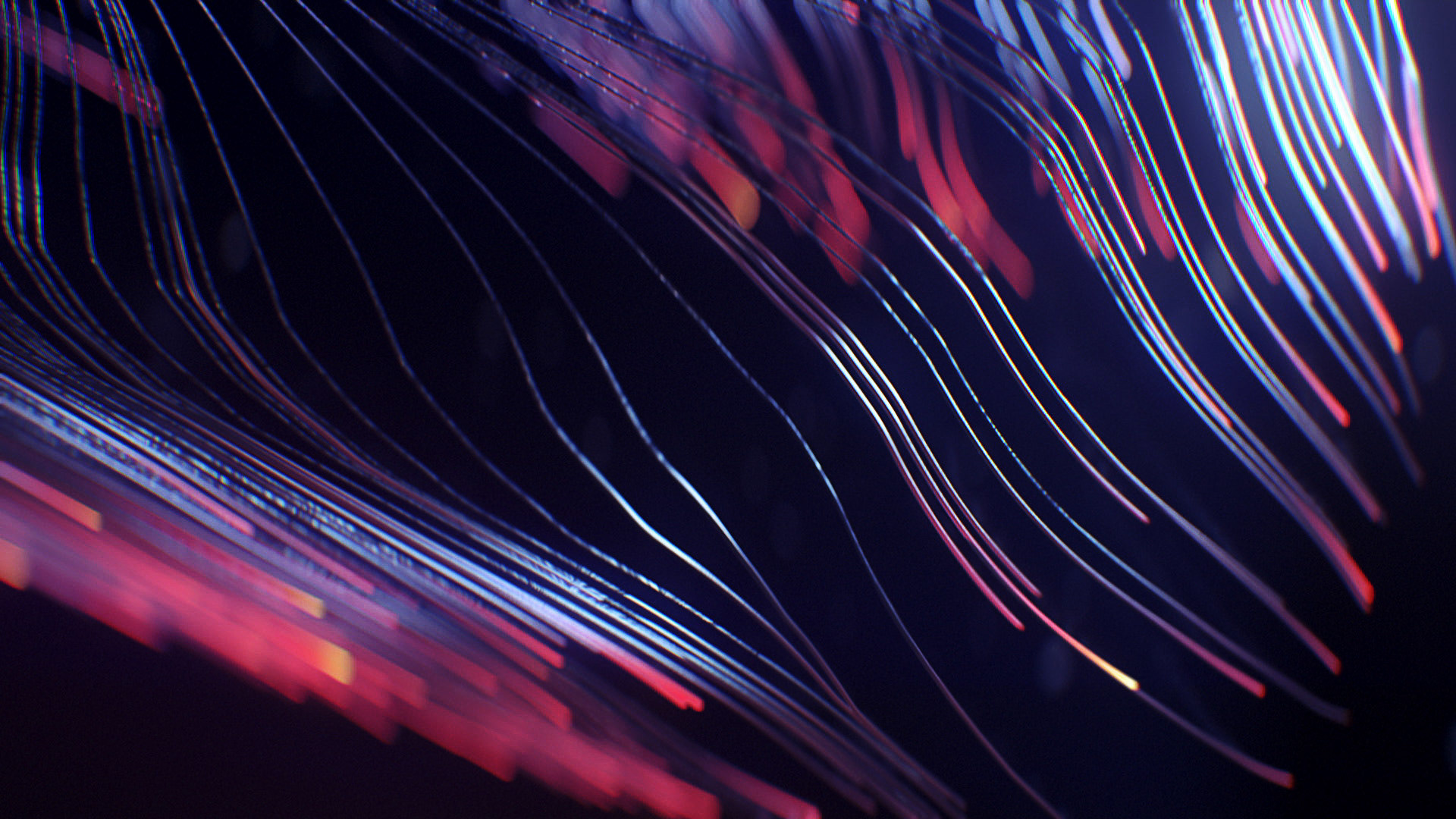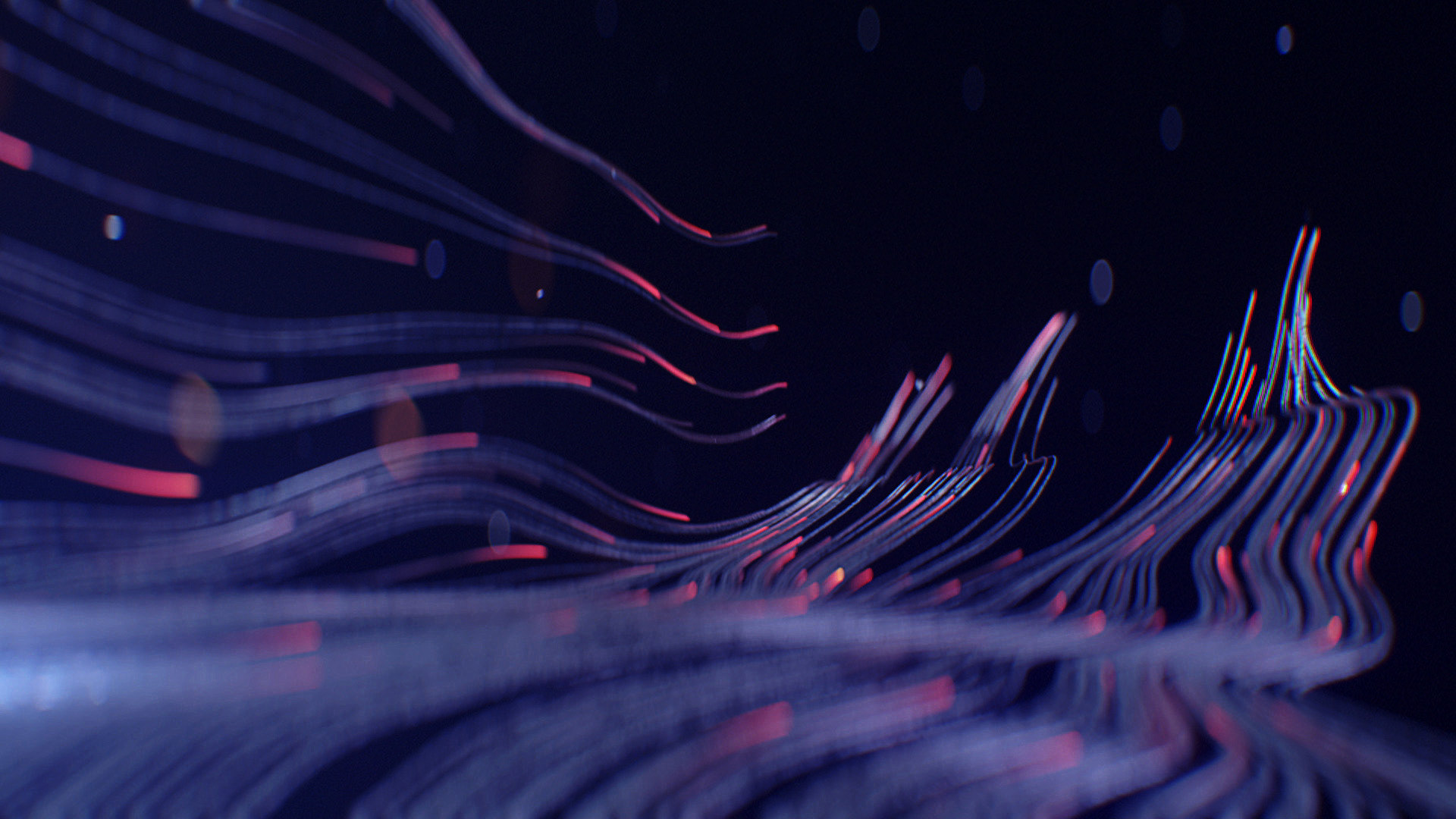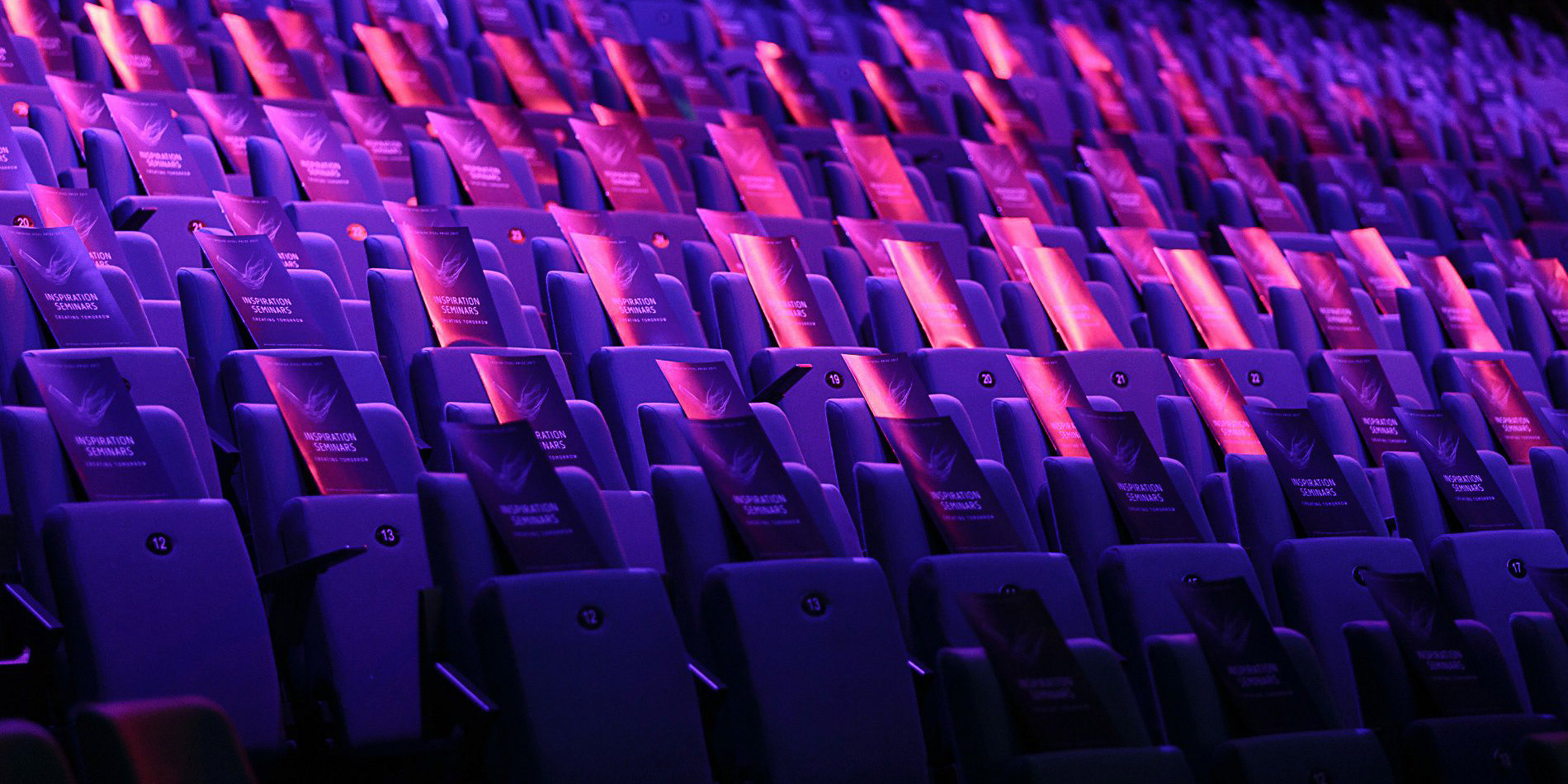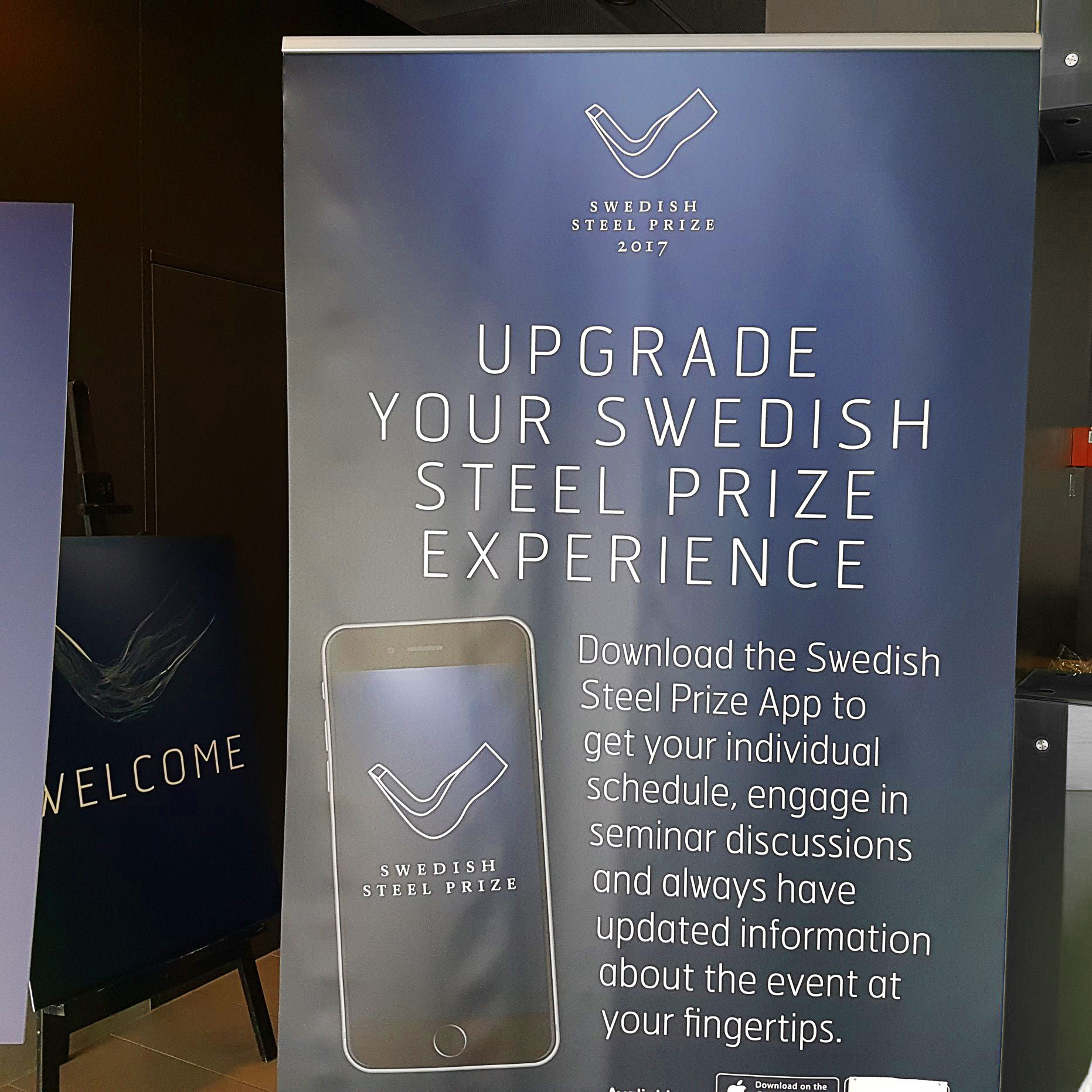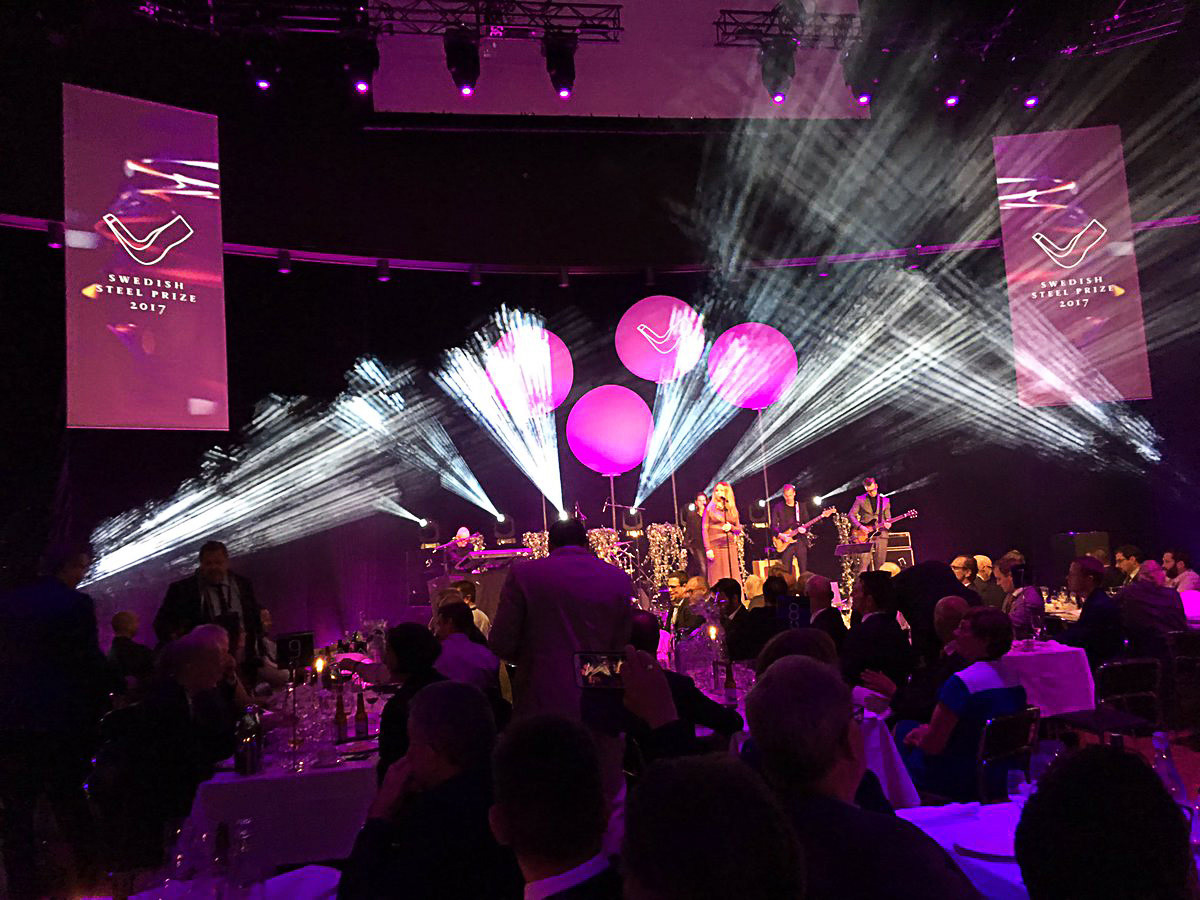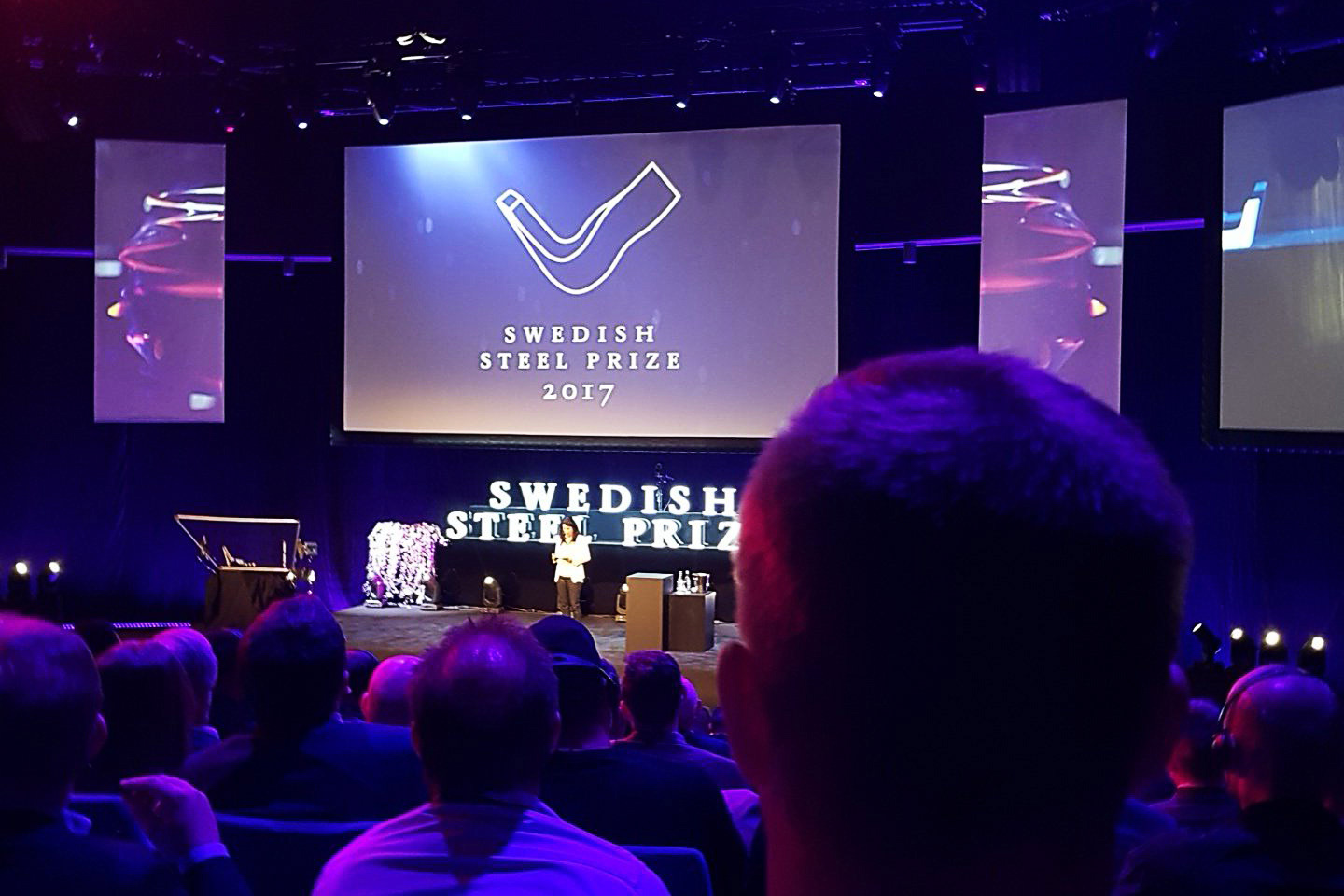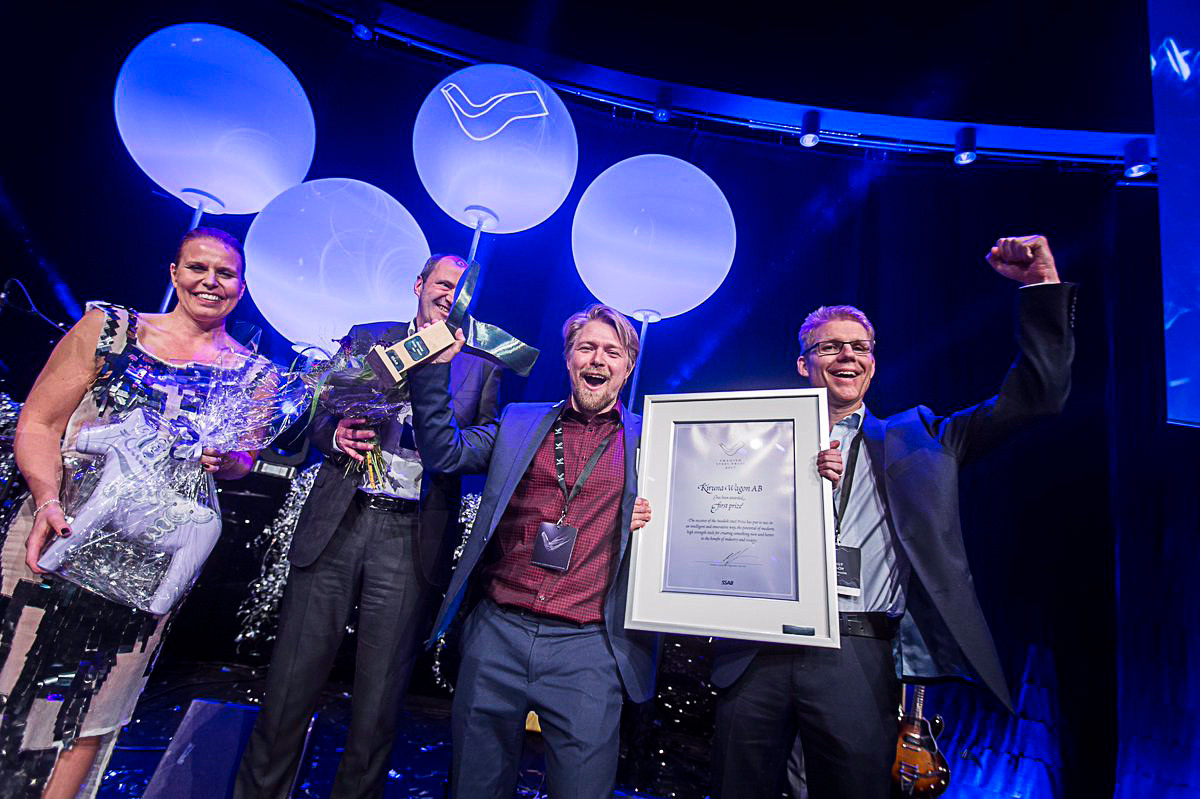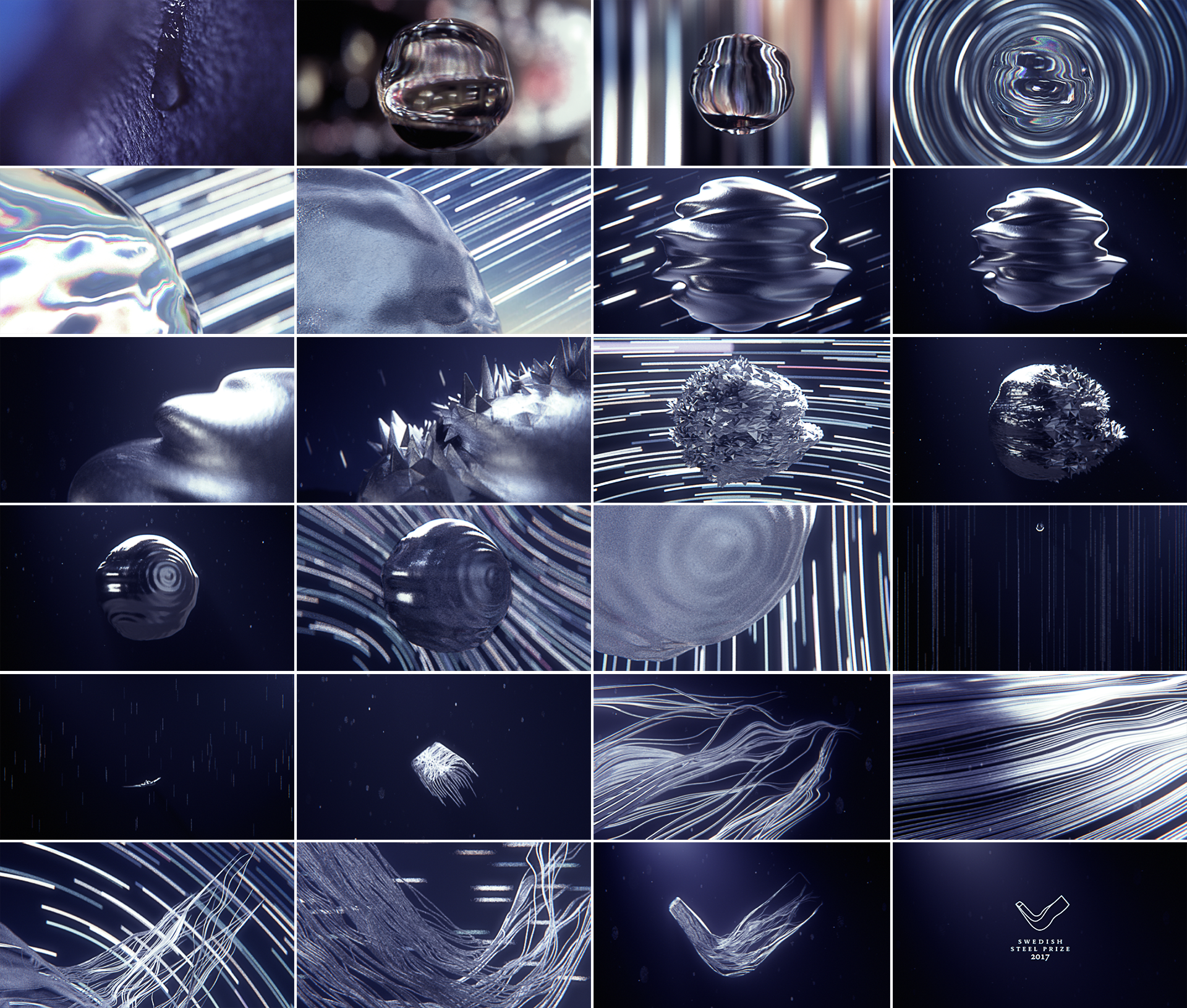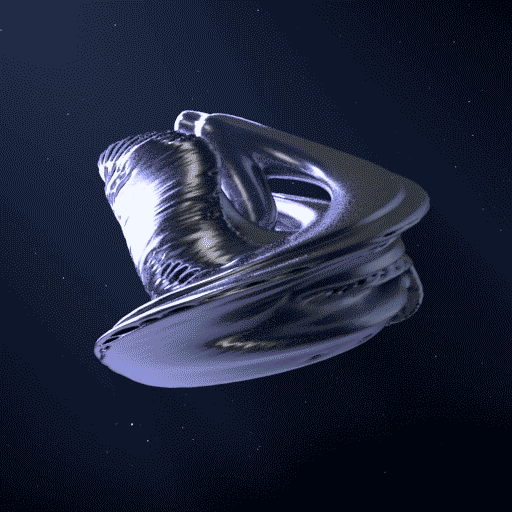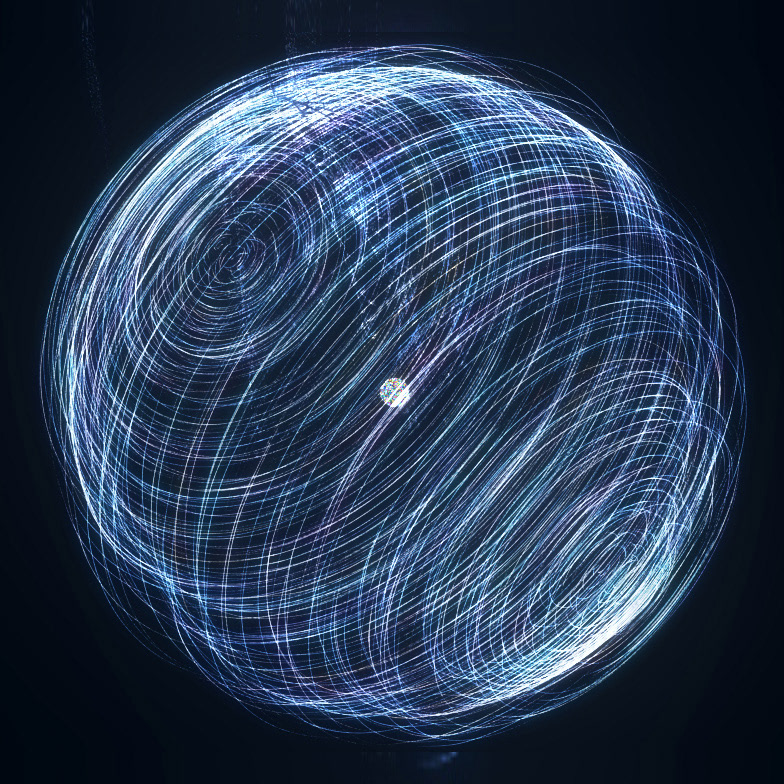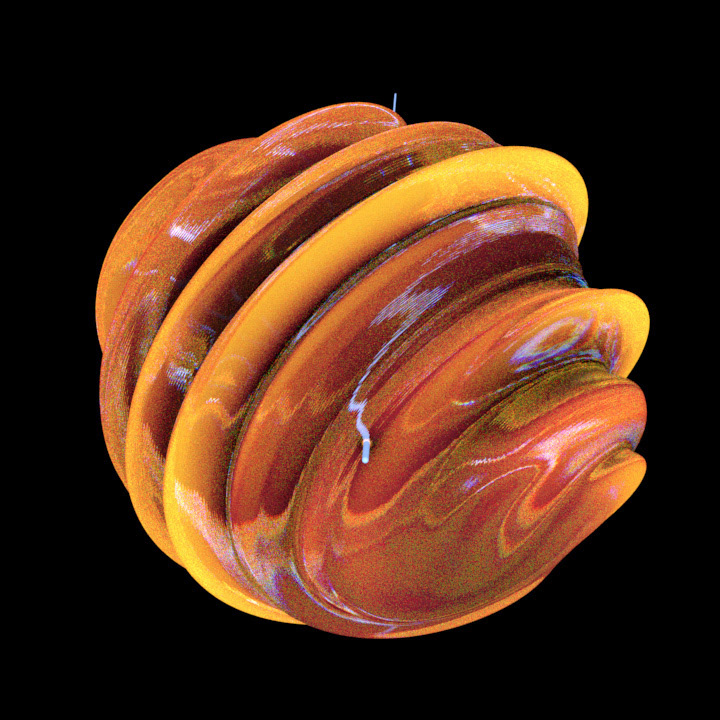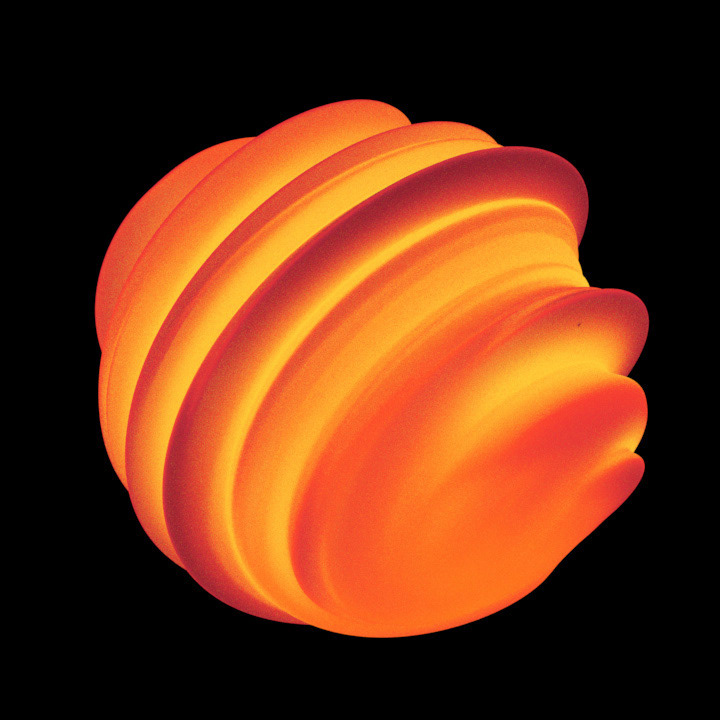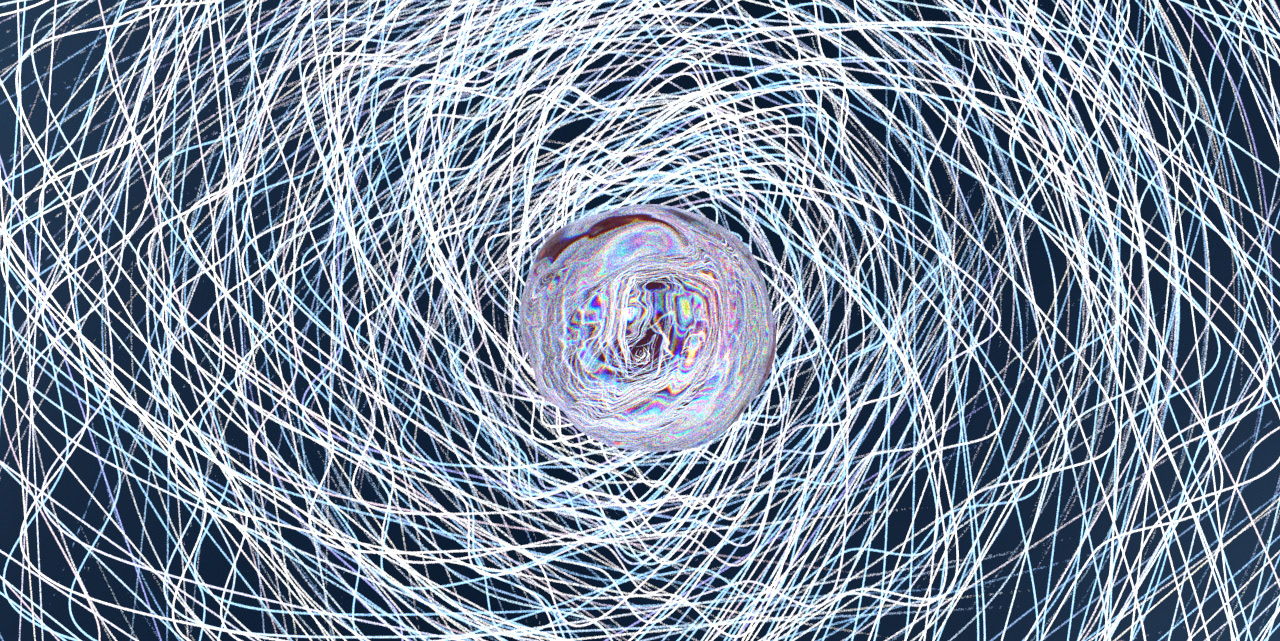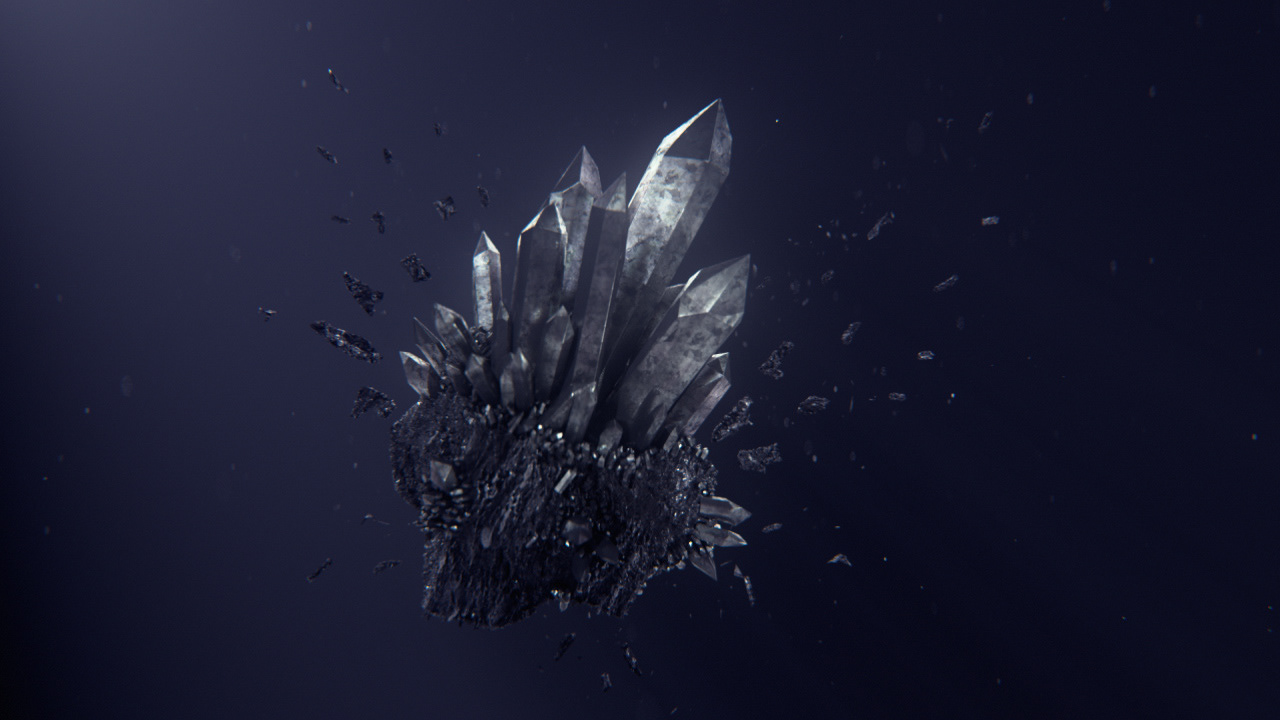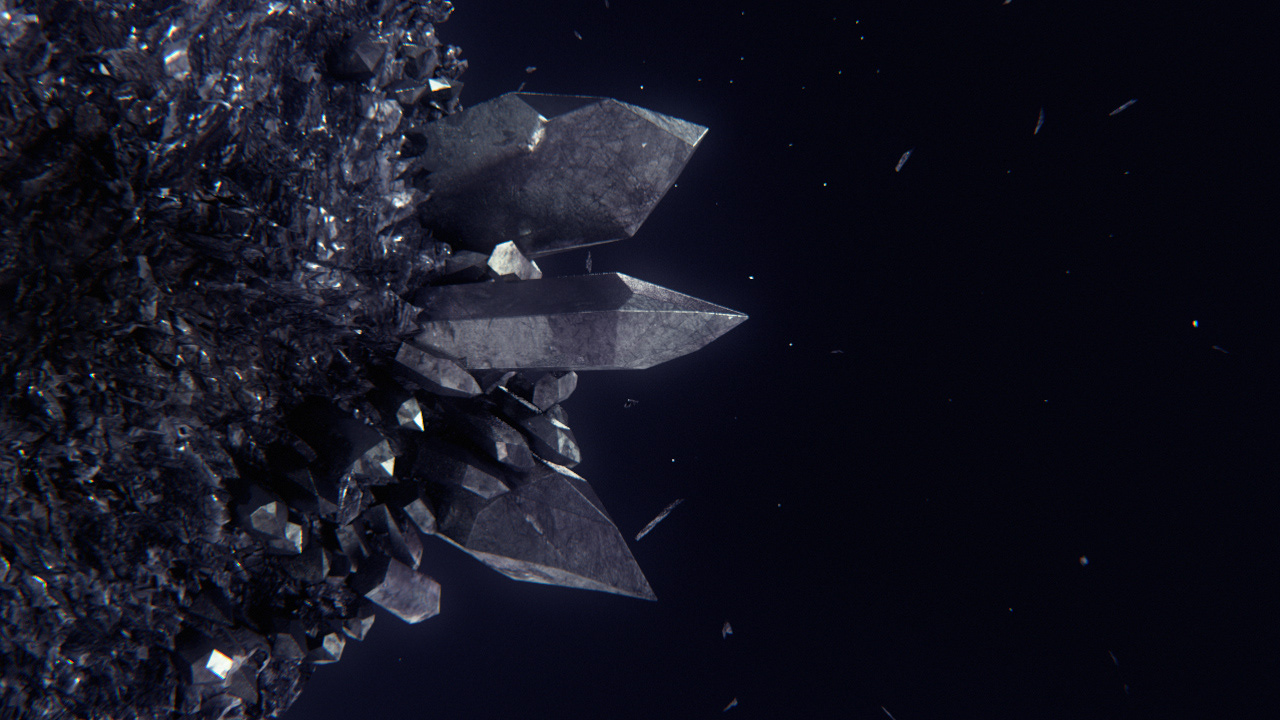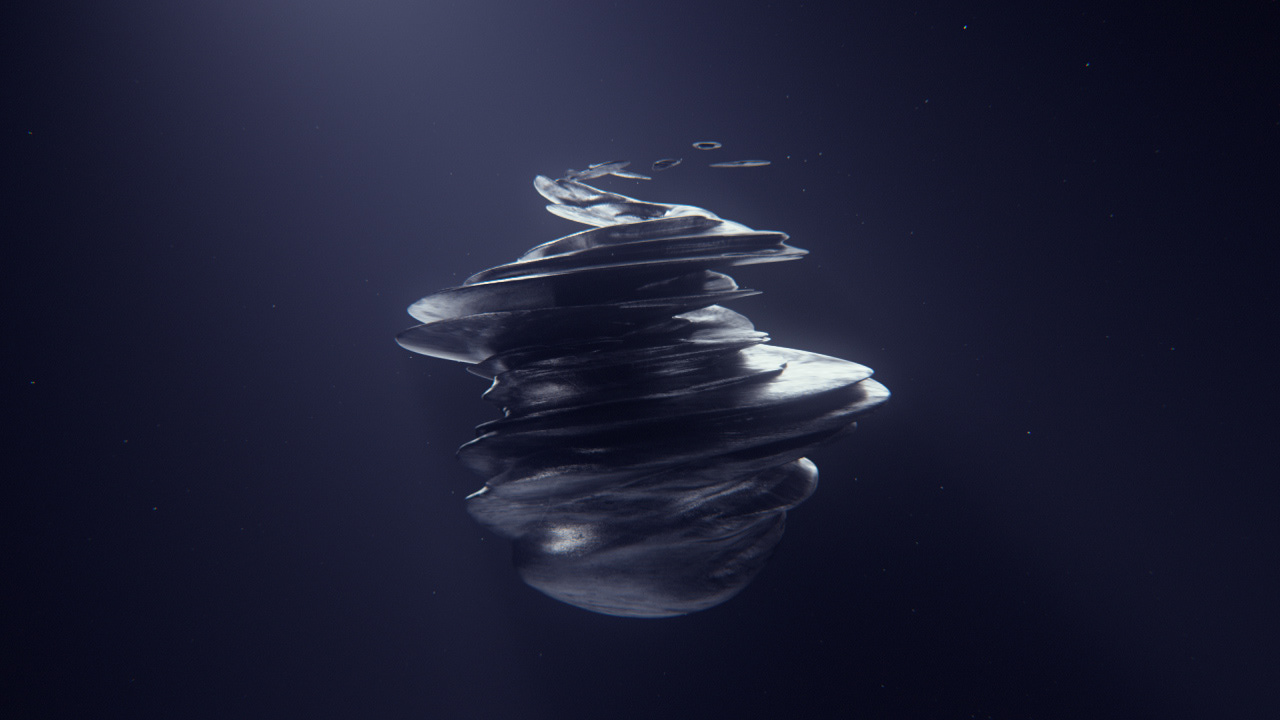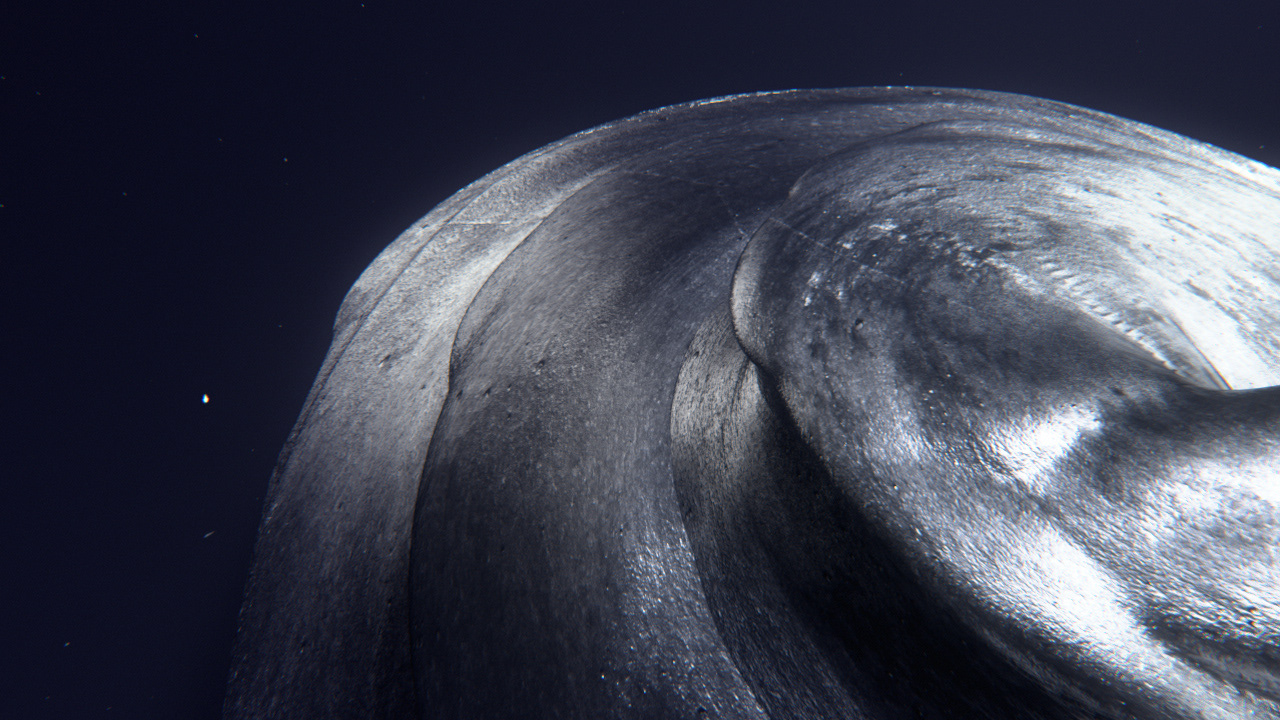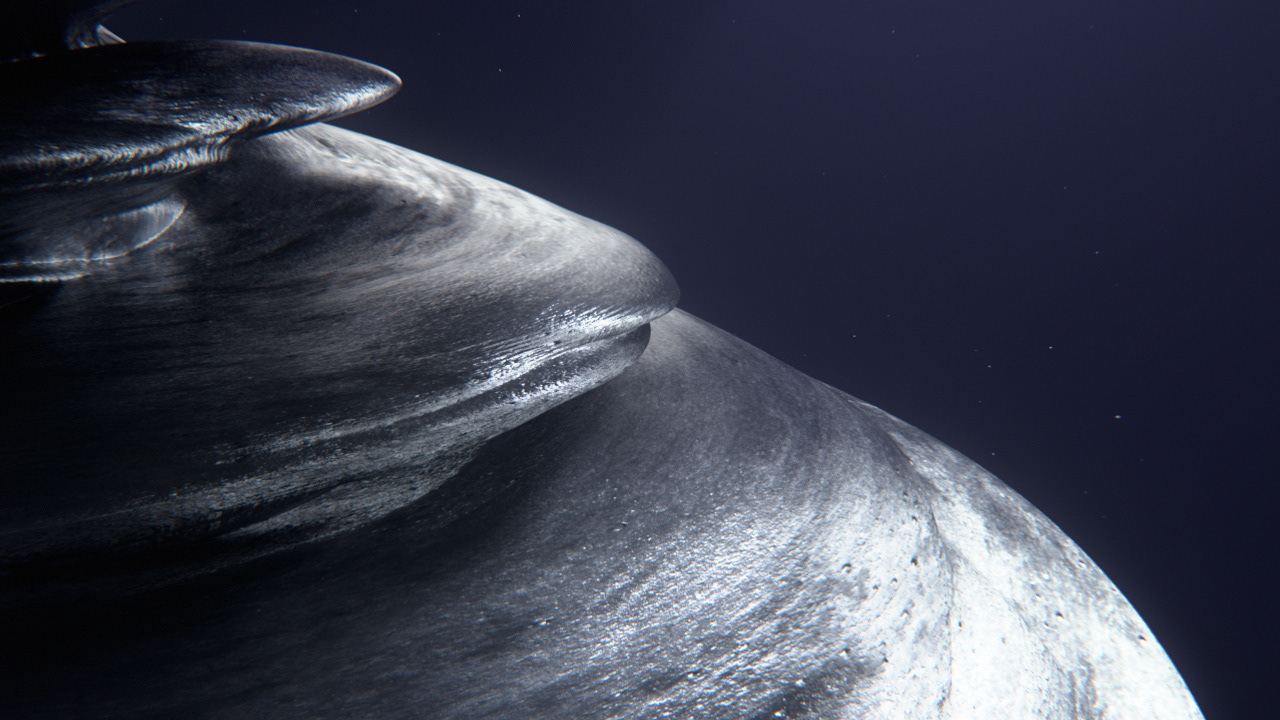 Client: Swedish Steel Company
Agency: Confetti AB
Video services: Vidéa Film AB

Direction / Design / Animation / Edit / Grade: Daniel Danielsson
Sound Design & Music: Ola W. Tappert
Director's Cut Music: Sura by Hecq, remixed by Matta (Not used in commercial version.)