England-based About Time Creative came to me with a brief to help introduce their fresh experience-focused Brand Identity and Positioning. I was challenged to create something showing off their philosophy & process as a company, while giving a taste of the experience of collaborating with them.
My solution had to be flexible enough to work across many media and platforms, but strong enough to make a statement.
The initial concept I responded with was developed into the final pieces you see below.

The main master video takes you on the journey of ideas through the Brilliant Brief Bringer, Bangin' Breakdown Box, Bold Brainwave Builder, Spectacular Strategy System, Champion Creative Contraption, Amazing Animation Apparatus, Marvellous Multiplatform Mechanism, Cracking Quality Control Component, Dependable Delivery Device, and many more. All part of the production process.
A few less interesting cut down versions as well as Intros & Outros were also created, but I shan't bore you with those.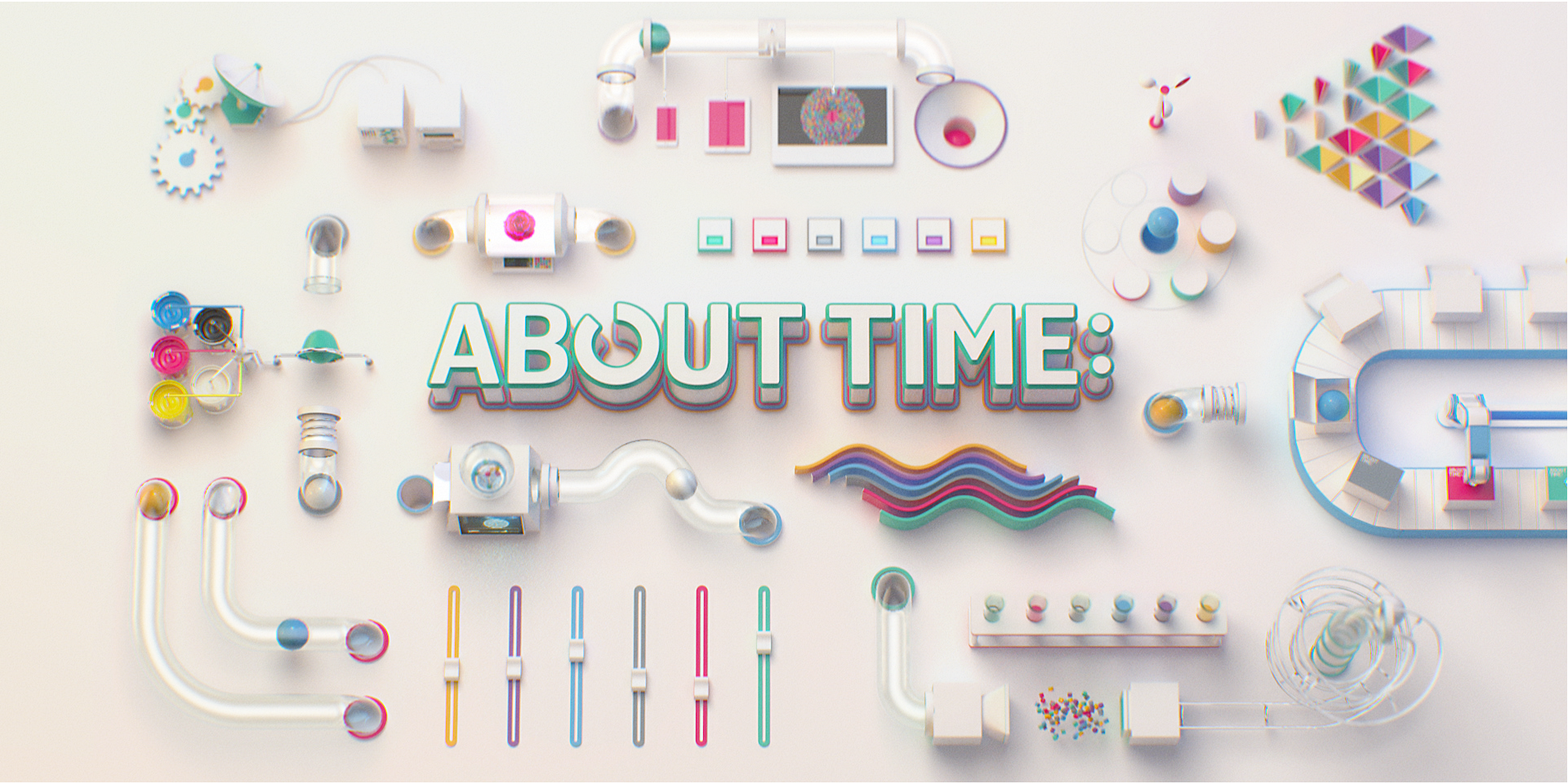 Other than the master video and many still assets I also delivered several looping assets of the various Mechanisms for use across that there World Wide Web and Social Media platforms.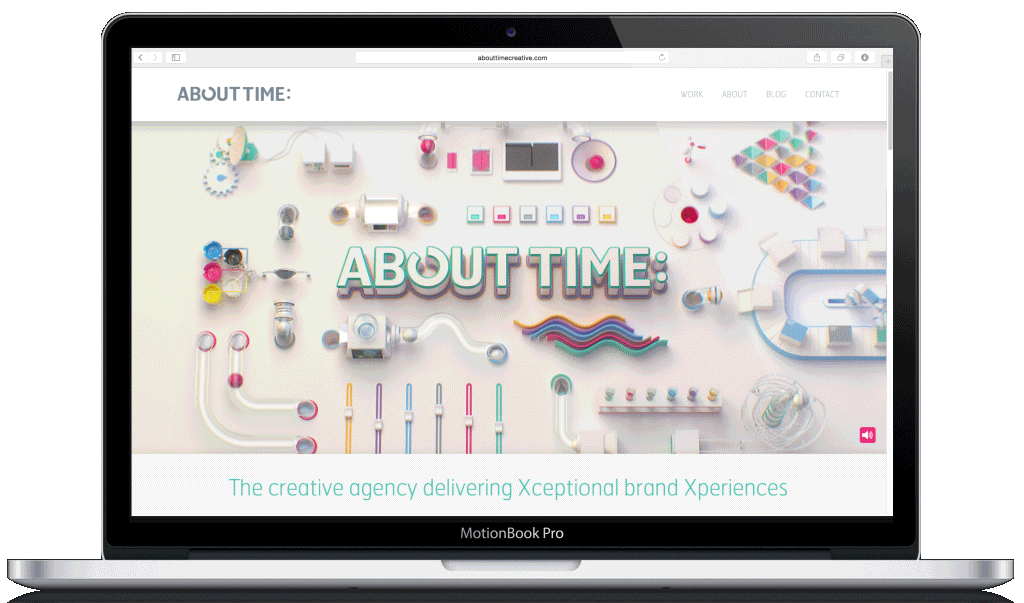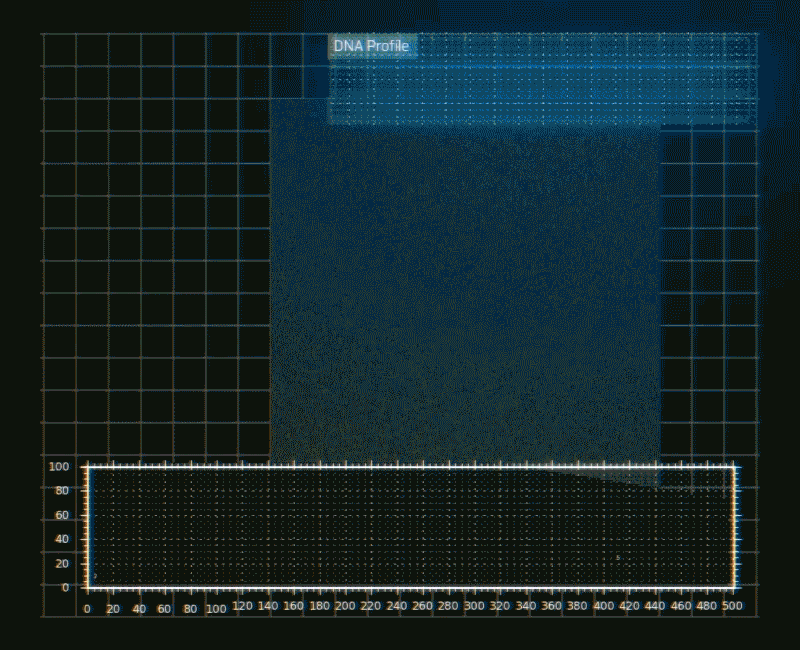 Client: About Time Creative
Direction / Design / Animation / Creation / Music: Daniel Danielsson